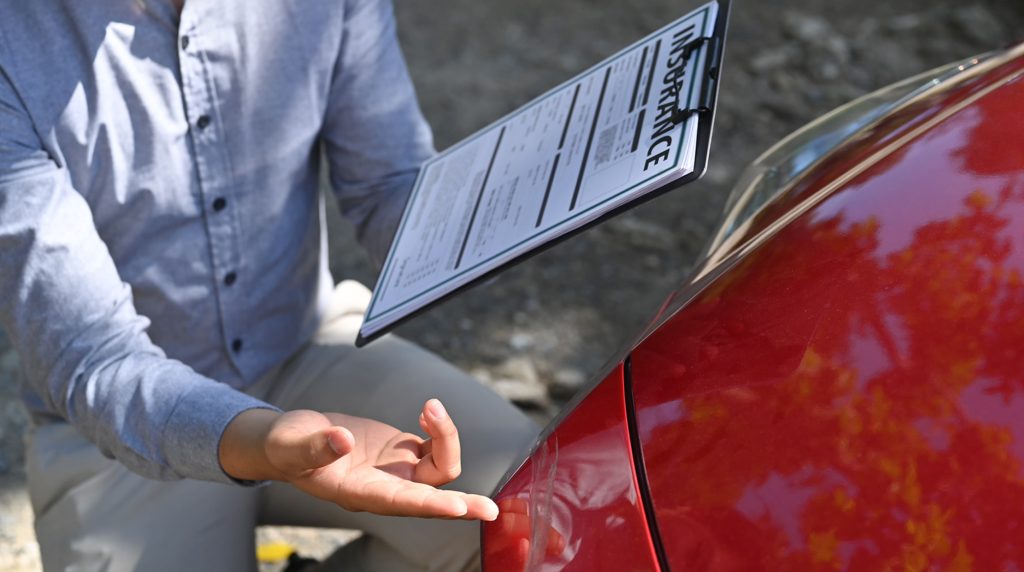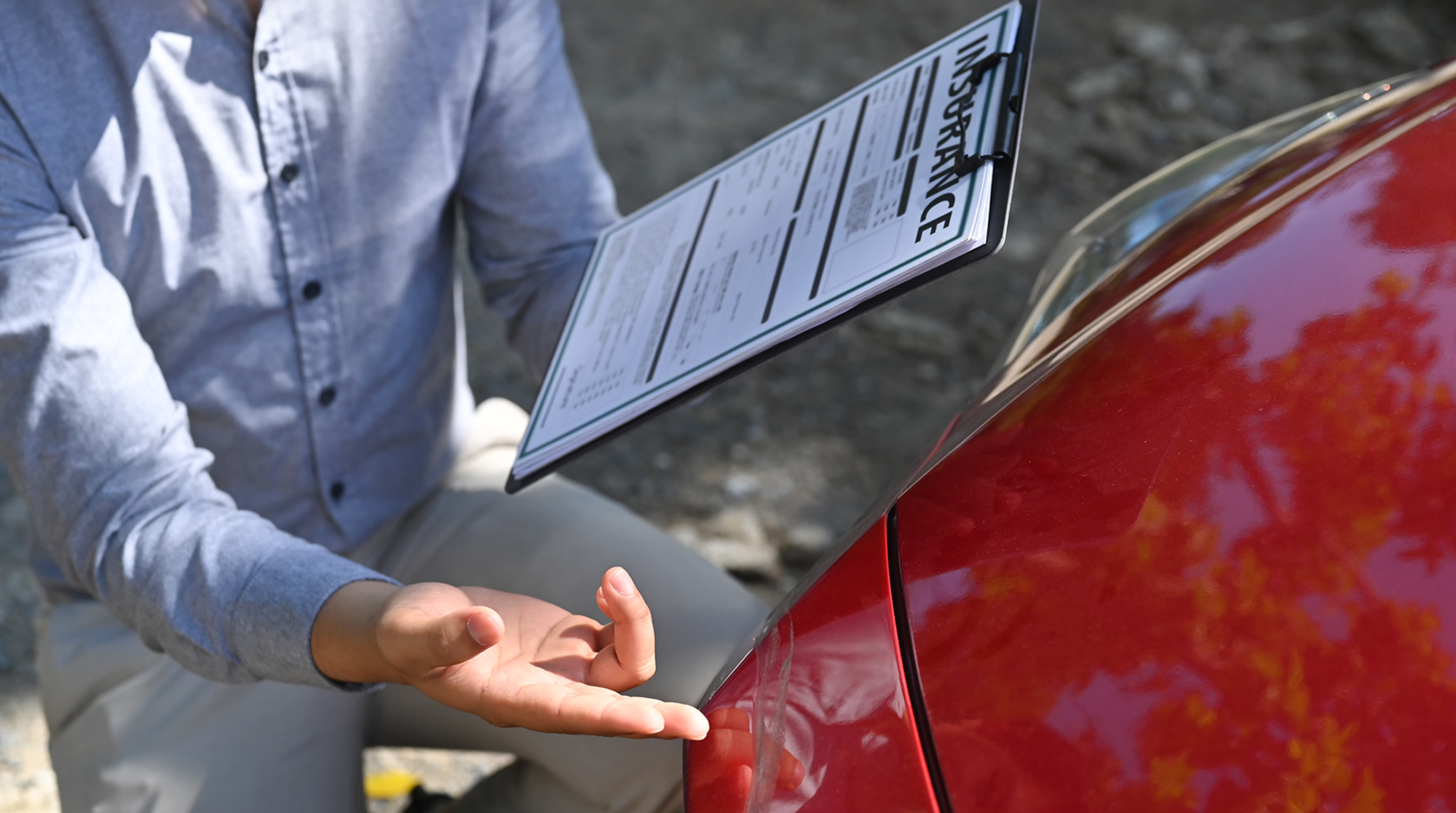 >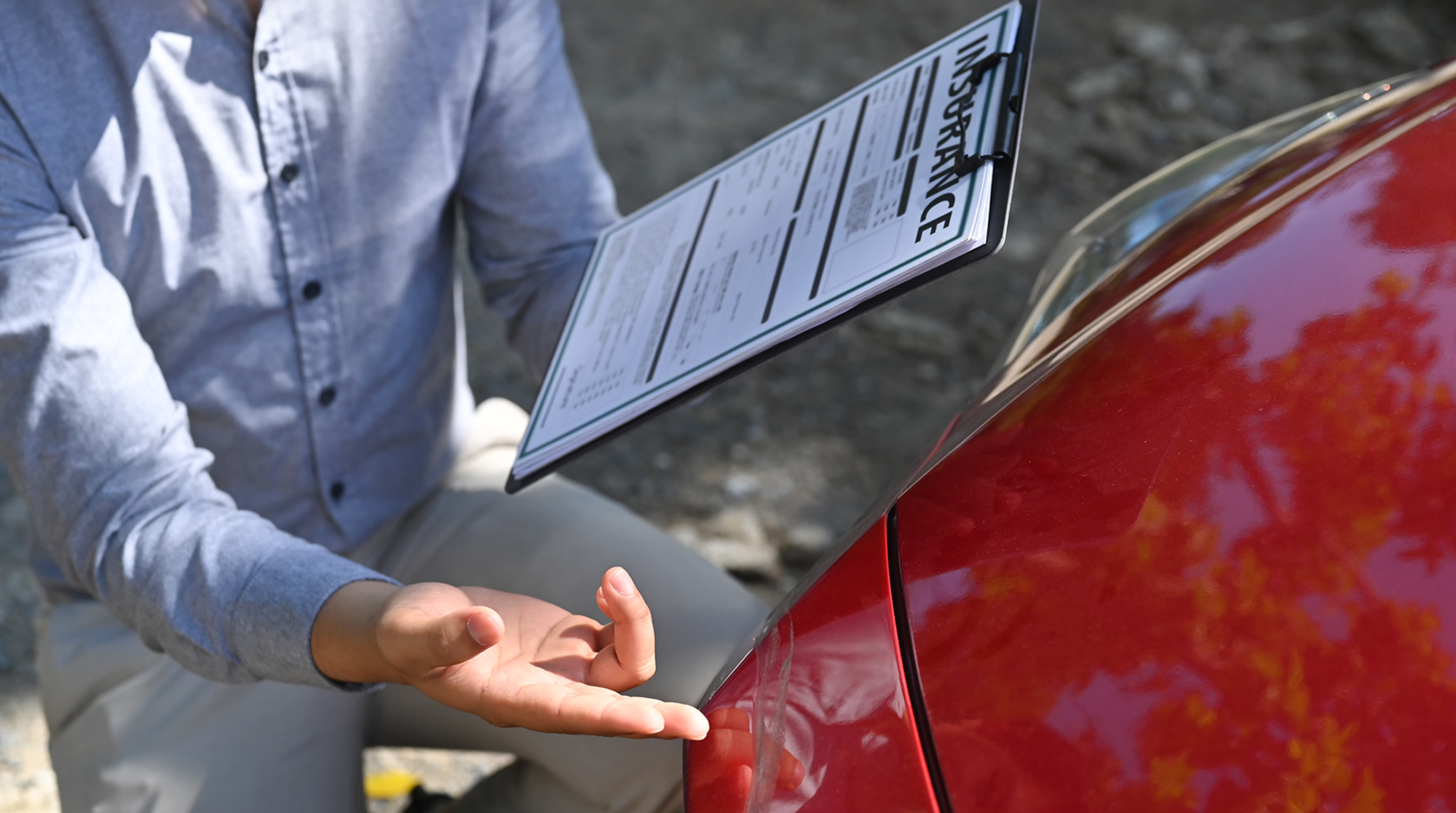 We all know the frustration of shopping around for insurance for the best quote. So much so, that it became part of Progressive's schtick to show you quotes between all major insurers. The goal is simple, which is to blind you with the shiny, bright lights of cheaper premiums. Do not be misled by the dazzle and glamor of an adjuster telling you that they can save you hundreds of dollars on your policy. In reality, what they are likely doing is lowering your limits to the bare minimum. Insurance is unnecessarily convoluted and nuanced, by design. With these tips, you should be well covered in the unfortunate event you are involved in a collision.
What I consider to be the most important part of an auto policy is the Personal Injury Protection coverage, also known as "PIP." In New Jersey, you must maintain minimum limits of $15,000 in PIP coverage. PIP pays your medical bills for any treatment you need as a result of a collision. $15,000 in PIP coverage it is not a lot. That $15,000 will pay for an Emergency Room visit (assuming you do not need emergency surgery), chiropractic/ physical therapy treatment, and maybe an epidural injection if your pain never subsides. After your PIP is exhausted, you are left holding the bag for the remaining bills. My recommendation is to up your PIP limits to $250,000. This should cover all the treatment you will need, including major surgeries. Yes, you will need to pay a few dollars more in your premium each month, but it will not break your bank account. However, not upping your PIP limits very well could lead you into financial hardship.
Besides PIP, I also advise clients to raise their Uninsured/ Underinsured benefits, known as "UM/UIM." This is the part of the policy that is tricky to understand, so the best way to explain it is to give a few hypothetical scenarios.
You were just involved in a car wreck and it was not your fault. You are hurt and want to sue the driver who caused the wreck. There is only one problem, the driver has no insurance. So you turn to your auto policy and see you have UM coverage in the amount of $15,000. This means you can file a bodily injury claim with your own insurance and be paid up to $15,000, depending on the severity of your injuries. That is it, though, there is no other recourse.
Imagine the same scenario, but the driver does
have insurance with bodily injury limits at the state mandatory minimum of $15,000. You are really hurt though. You think your injuries are worth well over $15,000 for the pain and suffering you have endured. Fortunately, the driver's insurance agrees with you and pays you the full $15,000 under their policy. Great, now let us check what your UIM benefits are under your policy to see if you can get more money. You find it is the same amount as the other driver, $15,000. In this scenario, as in the first, your max recovery is $15,000. You do not get to go after your own insurance company for an additional $15,000 in UIM benefits since it was your decision to have UIM benefits in the amount of $15,000. What you are essentially saying is you value your life as much as that other driver valued you.
Same scenario, but this time you have $100,000 in UIM coverage. Again, this does not mean you get
to go after an additional $100,000 once the at-fault driver's insurance has paid its $15,000. Instead, your insurance gets a credit for that $15,000, then you can recover up to an additional $85,000 under your UIM benefits. Potentially recovering a total of $100,000, instead of $15,000, sounds much better, right? This will, of course, increase your premium. Just like PIP, it should not be enough to break the bank and can payout tenfold if you ever need to utilize it.
Safe travels, New Jersey.
Written by: Brach Eichler Injury Lawyers
Last Updated : March 21, 2023