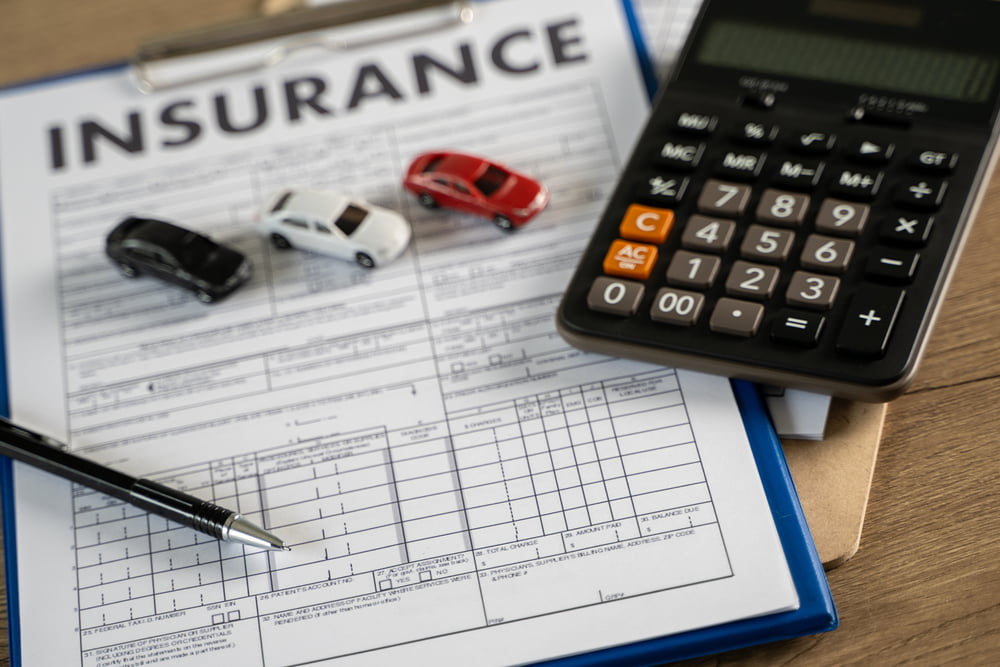 >
Have you been seriously injured in an automobile accident in New Jersey that wasn't your fault? If so, you could claim compensation from your personal injury protection (PIP) policy. If your injuries are severe, you could be entitled to pursue money from the at-fault driver's insurance company, as well.
Dealing with big companies in America is seldom easy. Filing a claim with an insurance company looks straightforward on the surface, but there's no guarantee that filing a claim will get the results you deserve.
How to File an Insurance Claim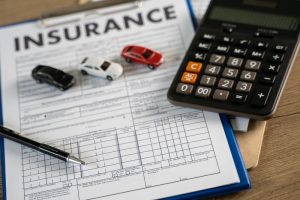 When it comes time to file an insurance claim, you'll need the insurance policy number and the insurance company's phone number or website. Filing a claim can be as simple as calling your insurance provider or logging in to an online portal.
New Jersey is a 'no-fault' accident state. Owners of registered vehicles in New Jersey must carry, at a minimum, a "basic" auto insurance policy. The basic policy consists of personal injury protection (PIP), $15,000 per person per accident, and up to $5,000 in liability for property damage to another person's vehicle. If you're injured in an accident, you will turn first to your own PIP coverage for payment of your medical bills.
How to File an Insurance Claim Against the Other Driver
Although you could file a claim with the at-fault party's insurance company in the same way you could file with your insurer, contact an attorney before you attempt to file that claim. Your lawyer can determine whether you're eligible to file such a claim under New Jersey's laws.
In order to be eligible to file a claim against the other party's insurance coverage, you must use up your PIP coverage and have one of these conditions as a result of the accident:
Loss of limb or digits
Significant scarring or disfigurement
Broken bones
Loss of an unborn child
The medical probability of a permanent injury (aside from scarring or disfigurement)
Death
If you're eligible, your lawyer can handle all communications with the insurer to prevent you from inadvertently giving the insurance company information they could construe as evidence to deny or reduce the value of your claim.
Most New Jersey vehicle owners opt to purchase the standard insurance policy. The minimum requirements of this policy include PIP coverage, bodily injury liability of $25,000 per person, up to $50,000 per accident, and property damage liability of $25,000 per accident. When you file a claim with the at-fault party's insurer, your injuries and losses could be covered up to their policy limits.
How Long Do You Have to File an Insurance Claim?
Insurance policies deadlines for filing a claim vary. While some will provide a specific deadline, many policies just say "as soon as possible." The sooner you file your insurance claim, the better. You and your attorney can put the insurance company on notice that there is a claim. The sooner they complete their investigation, the sooner you might be able to obtain the money you need.
How Long Does an Insurance Claim Take?
There is no set time period for how long an insurance claim will last. If your injuries are minor and the insurer agrees that their insured caused your injuries, your claim could be settled and paid in as little as four months. However, if your injuries are severe, you must wait until your healing is complete to settle your claim. After that, there may be a period of negotiations, and if your attorney can't get the insurance company to offer an appropriate settlement, you could need to go to court to get your money. That could extend the duration of your case by a year or more.
Do I Need a Lawyer for an Insurance Claim?
Yes. Even though you're not required to have a lawyer, you should spend your time focusing on your healing rather than worrying about gathering evidence and negotiating with the insurance company. Let an attorney handle that for you.
Should I Get a Lawyer?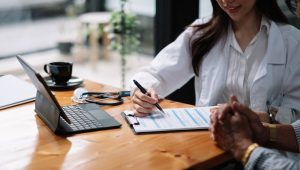 Yes. An experienced car accident attorney can guide you through the process of filing a claim, pursuing it through negotiations, and taking your case to court if necessary. They can determine which party is at fault, file your claim with their insurance company, gather evidence, interview witnesses, and negotiate with the insurance company. Your attorney is your secret weapon for getting an appropriate amount of compensation for your injuries and losses.
Contact a Car Accident Attorney Today
At Brach Eichler Injury Lawyers, our New Jersey car accident attorneys know that pursuing compensation after you've been injured in a crash someone else caused is challenging. Contact us today for a free consultation to discuss your case and meet our experienced attorneys. You can reach us 24/7 through our website or during business hours at (973) 364-8300.
Written by: Brach Eichler Injury Lawyers
Last Updated : May 16, 2023