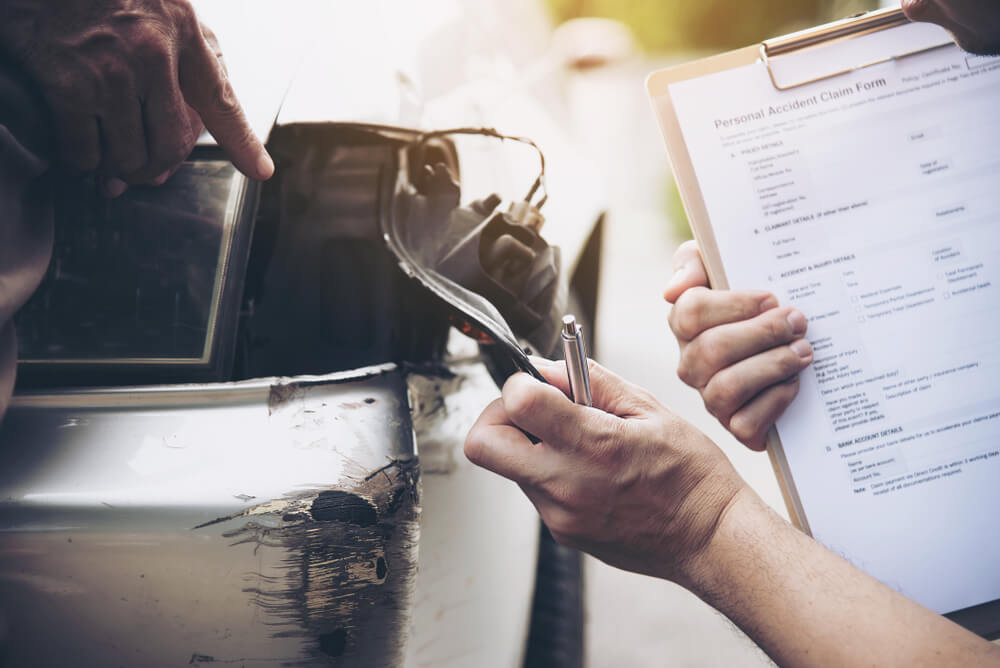 >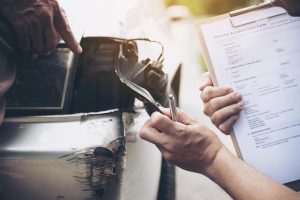 If you have been injured in an accident, one of the first people you may hear from is an insurance adjuster. You may wonder what you should say to the insurance adjuster when they call, or perhaps more importantly, what you should not say. 
It can be challenging to deal with an insurance adjuster if you aren't familiar with the tactics they use to try and reduce or even deny your claim. Below, we will discuss some of the things you should never say on a call with an insurance company. 
If you have further questions about the claims process, contact Brach Eichler Injury Lawyers at (973) 364-8300. Our attorneys have the necessary experience and skills to help you navigate through the process in a way that won't damage your claim, thereby increasing your chances of getting the compensation you need and deserve. Contact us today to set up a free consultation. 
What Do Insurance Adjusters Do?
An insurance adjuster's chief goal is to serve the best interests of the insurance company. This involves using various tactics to minimize the amount they must pay you for damages resulting from an accident. It's important to remember that insurance companies are loyal to their shareholders, not their policyholders. 
An insurance adjuster will typically conduct their own independent investigation into the accident. They may ask you questions about the accident or ask you to submit to an IME, or an independent medical examination, to get a second opinion on your injuries. It's important to understand that these exams are rarely "independent," as the insurance company will usually have a relationship with the physician, and the physician may try to downplay your injuries in their report. 
If you have a particularly strong case, the insurance adjuster may also offer you a quick settlement. They do this because they know that you would likely win if you take them to court, and the insurance company would be forced to pay a much larger settlement. The quick settlement might be tempting, and it might even seem generous, but in reality, it is usually much less than you deserve. 
What Not To Say To An Insurance Adjuster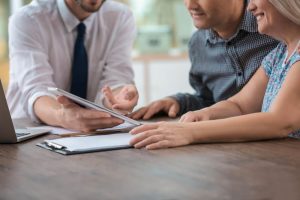 Insurance adjusters usually call you within days after the accident, hoping to catch you before you have legal representation. If they can speak to you without an attorney present, they have the advantage. 
If an adjuster calls you and you have not retained our services, never do the following:
Never speculate – You should never guess what happened during the accident or what caused the accident. Even if the details are fuzzy because you were in shock, don't let the insurance company know that. Only tell them what you know for certain.
Never hint at your fault – If you still aren't totally clear on the details of the accident, you might end up hinting to the insurance company that you were partly at fault. Do not give the insurance adjuster any indication that you may have played a part in the accident, since they will happily use an admission against you to reduce your claim. 
Avoid giving details about the collision – If the insurance adjuster asks for details about the crash, don't provide them. Keep the conversation as short as possible, and do not provide them with any details about the accident or your injuries. Discuss the details of the accident with an attorney first, and let an attorney complete their own investigation into the accident to verify your story. It's also possible that you might have sustained injuries you don't yet know about.
Do not sign any document without consulting your attorney first –

Do not allow the insurance adjuster to record you, and do not sign any documents or statements until you have first consulted with an attorney. 

Don't accept a settlement without first consulting your attorney – Don't accept any settlements until you have spoken with an attorney. Once you accept a settlement, you will forfeit your ability to pursue compensation from the insurance company through a lawsuit, and you could end up facing steep out-of-pocket costs if your expenses exceed the settlement amount.
Contact Us Today
Brach Eichler Injury Lawyers has successfully represented accident victims in New Jersey for many years. Reach out today to discuss the details of your case with one of our seasoned personal injury attorneys and evaluate your options. Our attorneys have the resources to deal with the insurance company on your behalf so you can focus on recovering from your injuries. 
Call us at (973) 364-8300 to set up your first consultation. 
Written by: Brach Eichler Injury Lawyers
Last Updated : March 21, 2023