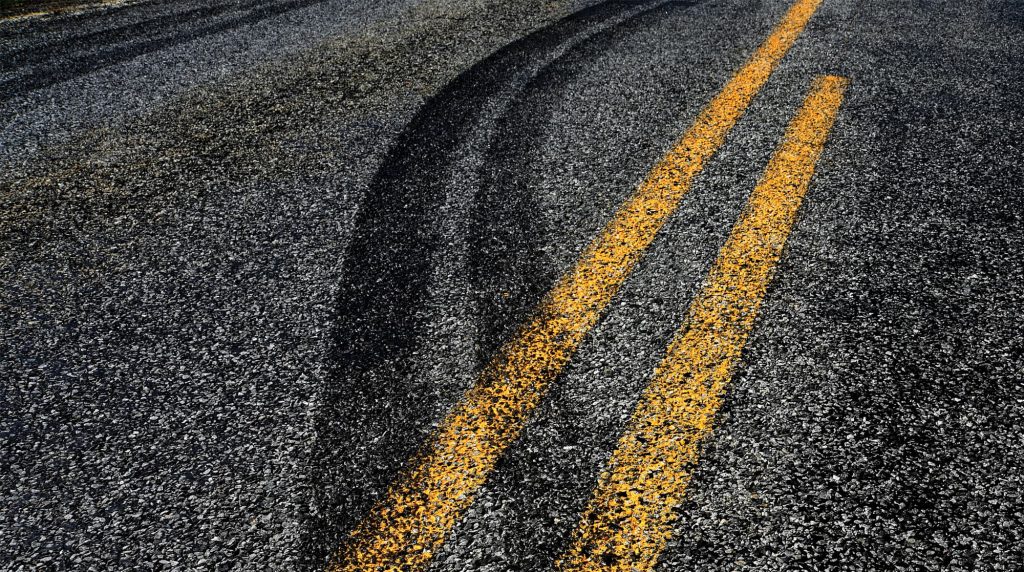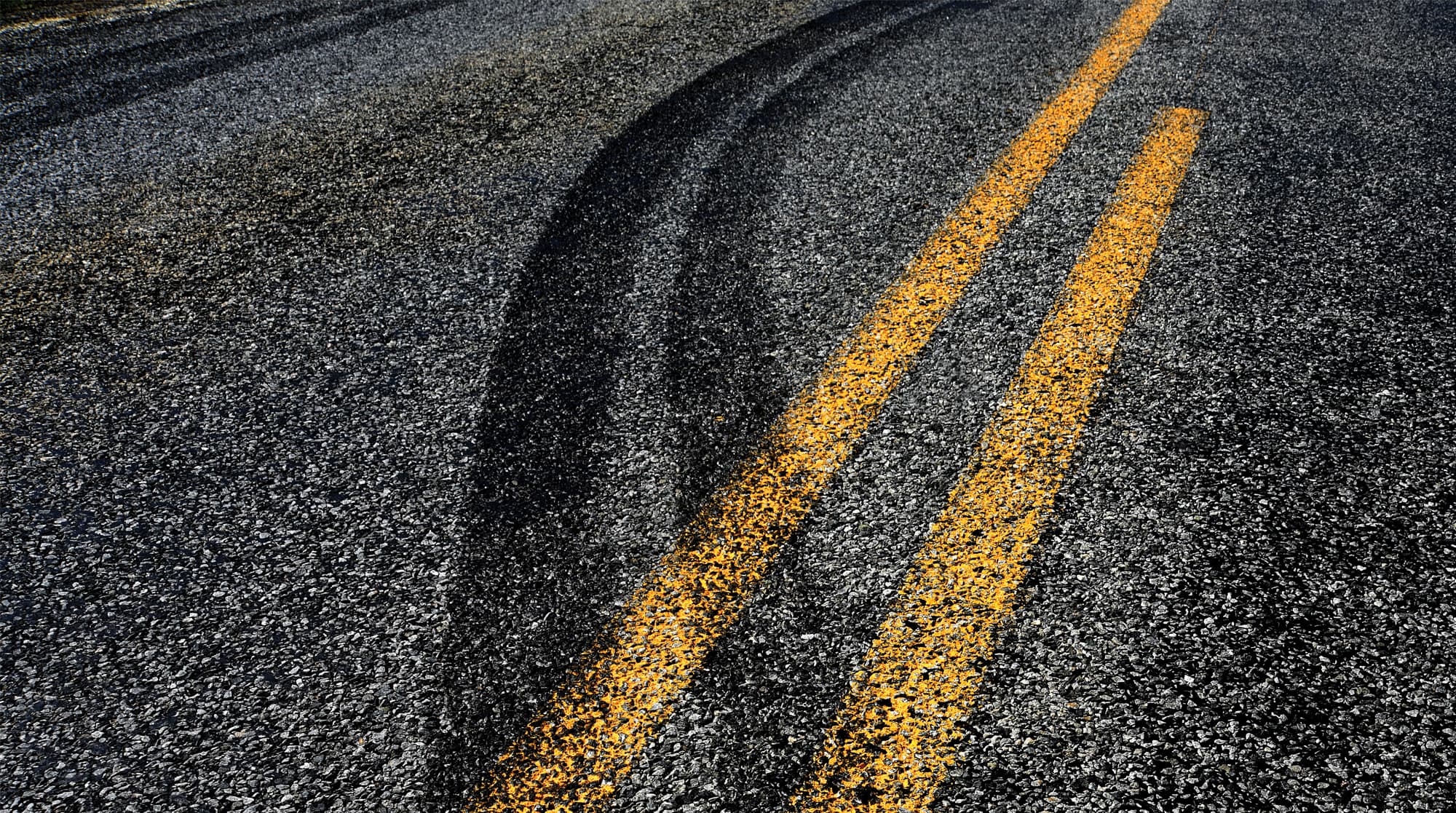 >
BY COREY DIETZ
"The arc of the moral universe is long, but it bends toward justice." – Dr. Martin Luther King, Jr.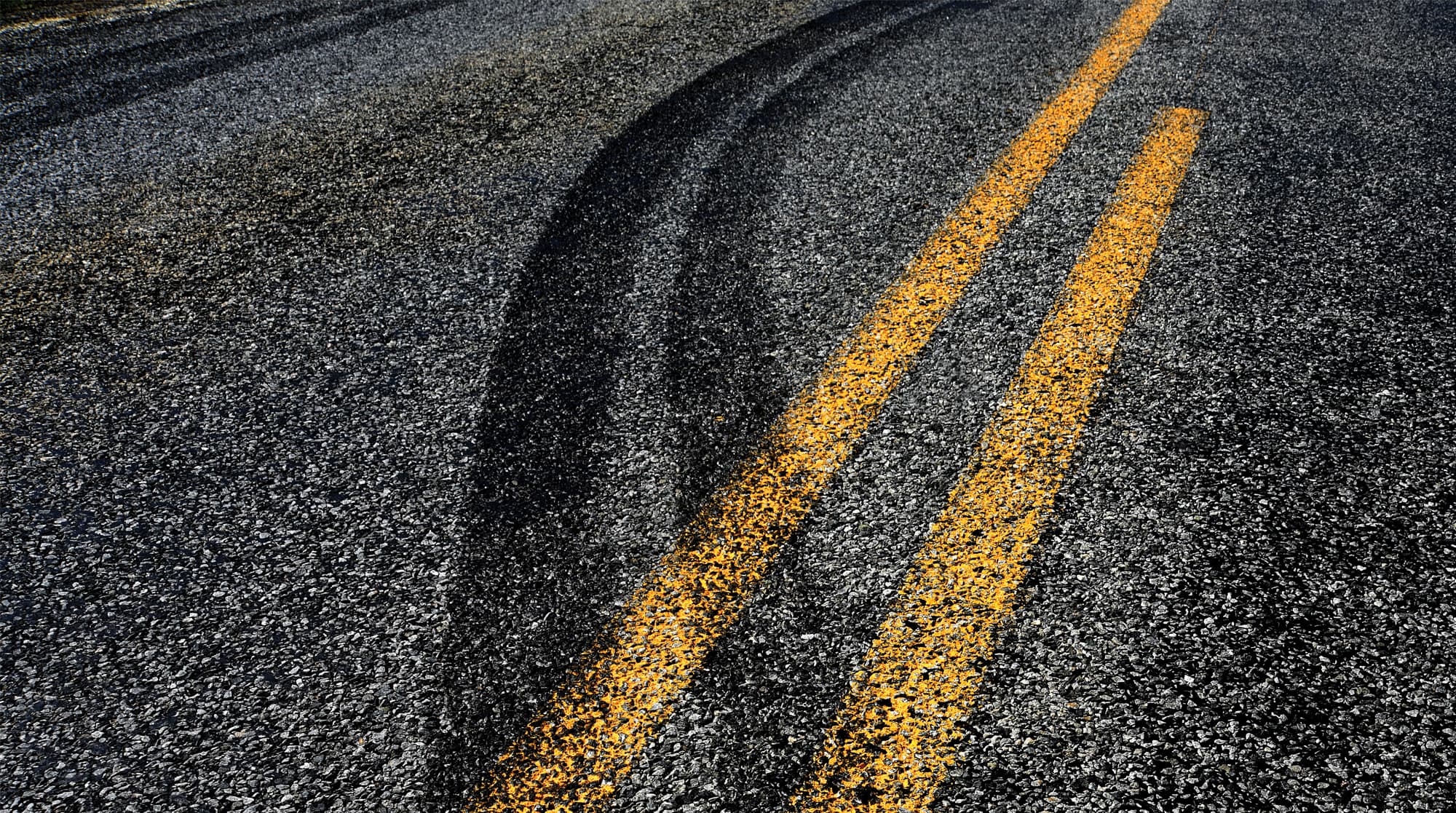 On December 10, 2016, a young father-to-be was driving home from his work holiday party to his expectant fiancé. He was on Interstate 280 in West Orange, New Jersey, in the early morning hours when he collided with a disabled tractor-trailer that was illegally parked partially in his lane of travel. The collision resulted in the tragic death of both the driver and the operator of the tractor-trailer.
An investigation of the collision by the New Jersey State Police determined that both drivers were at fault for the collision. An autopsy had confirmed alcohol was present in the driver's system. With these facts, the investigation resulted in the collision being closed as nothing more than a tragic accident. However, the family wanted answers.
Initially the case was handled by two prior law firms who both said there was nothing they could do to help. By chance and prior to exhausting all options, the family reached out to Brach Eichler Injury Lawyers and we decided to fight and get the answers as to how such a collision could have occurred.
AS A FIRM WHO IS NOT AFRAID TO TAKE ON THE TOUGH CASES THAT ARE OFTEN REJECTED BY OTHERS, THIS CASE STANDS OUT.
After filing the Complaint, I received information that at the time of the collision the tractor-trailer was grossly overweight in violation of federal law. The truck also lacked necessary reflective tape on its rear that is designed to provide visual cues to motorists as to a truck's distance and "conspicuity" – defined as the quality of being clear or bright. Further, the operator of the tractor-trailer failed to put out any warning flares or hazard triangles to warn oncoming motorists. Finally, and most significantly, virtually all of the brakes of the truck were "Out of Service" at the time of the crash and the truck should have never been on the road.
Following oral argument with a three judge panel, the Appellate Division agreed with our position that the negligence of the trucking company as well as its operator clearly created a question that only a jury could decide and reversed the trial judge.
It was only after this appeal that the insurance company for the trucking company finally agreed to pay the family for the negligence of the company. After almost six years of bitter fighting, the family of the victim at last had the answers that they initially sought and most importantly, got the justice they deserved despite the many obstacles that were put in front of them.
As a firm who is not afraid to take on the tough cases that are often rejected by others, this case stands out. We were honored to spend numerous hours investigating this collision, fighting the insurance company and bringing justice to a family that was long overdue.
Written by: Brach Eichler Injury Lawyers
Last Updated : March 21, 2023