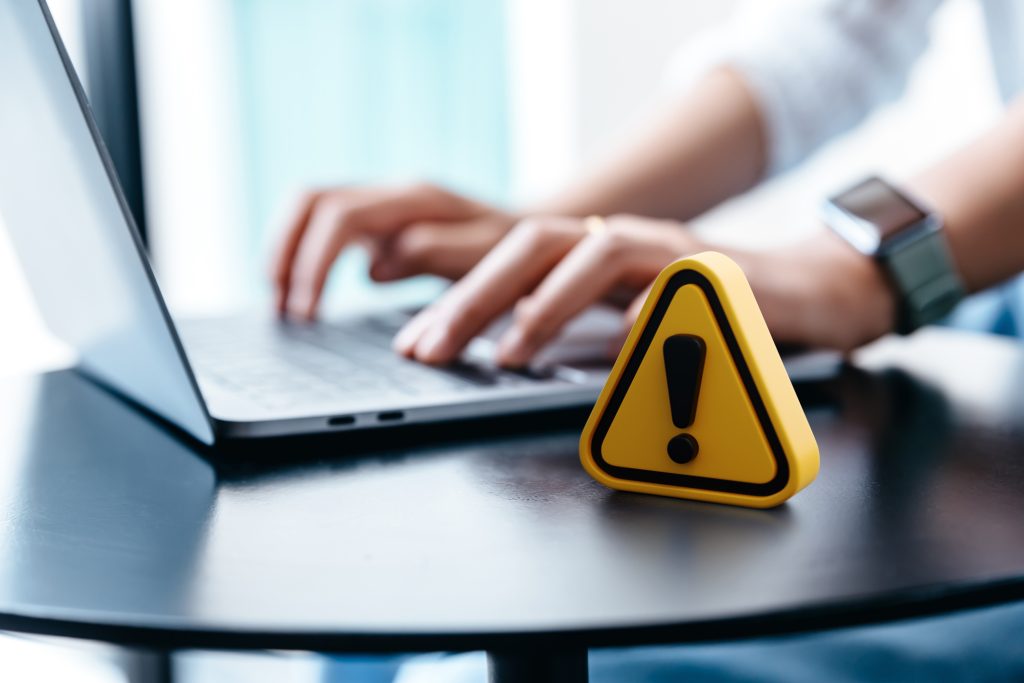 >
Social media provides everyone with a platform to speak their mind 24/7, but that leads some people to post content before thinking about the consequences of their posts. Social media has become a new potent tool that insurance companies use to minimize their financial responsibility to people injured in accidents caused by someone else.
If you were recently involved in an auto accident in New Jersey that wasn't your fault, you might be entitled to compensation. When distracted or irresponsible drivers cause you harm, one of the best ways to help ensure success in your insurance claim and legal proceedings is not to post about the accident or your injuries online.
Basics of Auto Accidents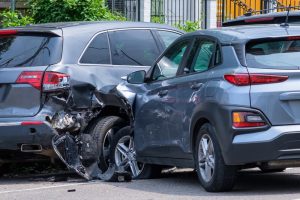 Auto accidents are, unfortunately, a common aspect of modern life, and you will more than likely be involved in one or more during your life. To get the money you need to cover your accident-related expenses and losses, your lawyer will need to determine who was at fault in an accident. The at-fault party likely engaged in negligent behavior that caused the crash. Those behaviors could include:
Being distracted by phones, conversations, surroundings, eating, and drinking
Being impaired by drugs, alcohol, or a lack of sleep
Aggressive driving
Failing to observe traffic laws
You deserve compensation if a reckless driver injured you in an accident or damaged your vehicle. You could be eligible for money to cover your:
Medical bills
Car and property damage
Lost wages
Pain and suffering
Lost earning potential
Therapy and rehabilitative costs
Insurance In New Jersey
New Jersey law requires you to carry no-fault personal injury protection (PIP) coverage. This insurance will pay for your medical bills, lost income, and essential services up to the limit of your policy after you've been injured in a crash, no matter who was at fault for the accident.
The minimum required insurance limits are $15,000 in bodily injury coverage per person for each accident. The maximum PIP coverage you can purchase is $250,000 for a basic policy, and that coverage applies only to particular injuries, such as brain injury, spinal cord injury, disfigurement, or other permanent injuries.
Social Media and Insurance Claims
There may be two separate insurance companies involved with your accident, and neither company will readily pay you large sums of cash. With the rise of social media, insurance companies are able to use information that you freely provide online as evidence to reject your claim in part or whole.
For example, imagine that you got hit by another driver with a passenger in your car. If you and your passenger sustained injuries of less than $15,000, your medical bills should be covered by your insurance policy. Now imagine you posted your experience online to inform friends and family and told them you were "feeling okay" following the accident. This simple comment intended to ease the concerns of your loved ones is potential evidence the insurance company could use to argue that your medical bills are excessive or that your injuries were not caused by the car accident.
Even something as simple as a picture of you smiling at a family gathering could be construed as you being uninjured. If your injury required you to use crutches and a picture was taken of you standing without them, that could be grounds for an insurance company to begin an investigation into whether you were exaggerating your injury. If you are seen to be on vacation in your social media posts, that suggests you're not really injured, even if you are spending nearly all the time you're away in bed.
Although you'd like to think that the insurance you pay for will cover you without question, it won't. Your PIP insurer will investigate the accident just as thoroughly as the negligent driver's insurance company will. Either company can also use comments you make on social media to deny claims or offer low settlements when you file a claim with them. An insurance company that can successfully prove you weren't injured as badly as you claim or you weren't injured at all can limit the compensation you receive or deny your claim.
Should I Hire an Attorney for My Claim?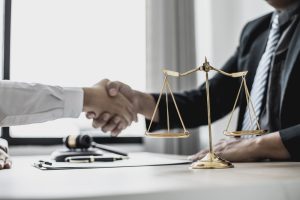 Yes. Reaching out to an attorney after an accident is a smart idea. An experienced attorney can investigate your claim to determine who was at fault. They can gather evidence to support the amount of compensation you deserve. They know how to counter insurance company tactics that might diminish the value of your claim. They can negotiate aggressively for the compensation you need, and if negotiations fail, they can take your case to court. People with legal representation tend to get more money for their cases.
Contact a Car Accident Attorney Today
At Brach Eichler Injury Lawyers, our New Jersey personal injury attorneys are dedicated to helping those involved in car accidents receive the compensation they rightfully deserve. Whether taking your claim to court or dealing with unruly insurance companies, our experienced attorneys are here to help. Contact us through our website or call us at (973) 364-8300 for a free consultation.
Written by: Brach Eichler Injury Lawyers
Last Updated : May 9, 2023