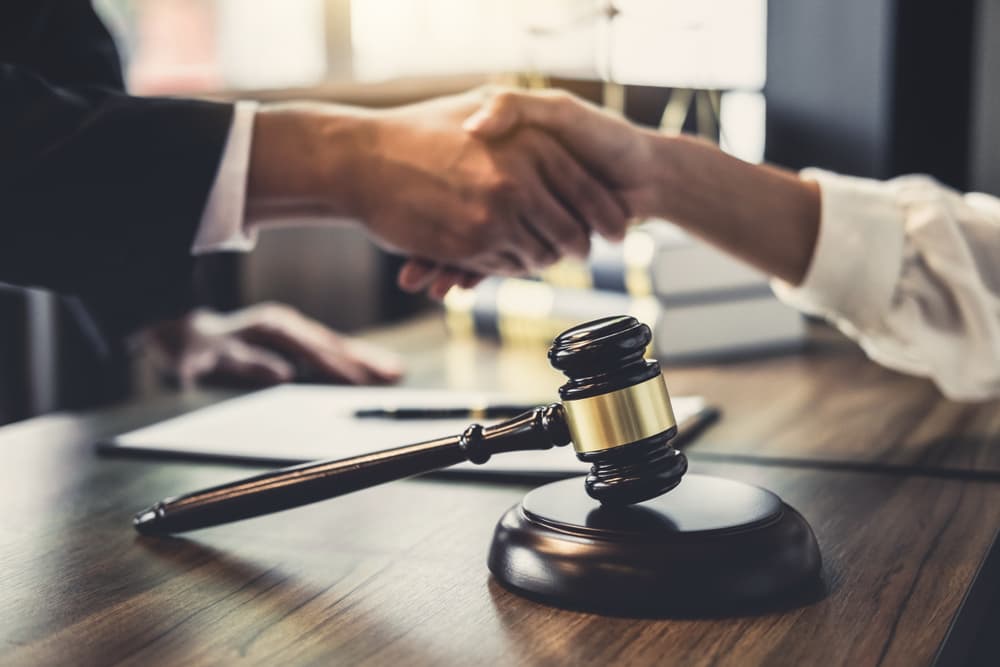 >
Sometimes when a person injures someone, the injured person may hesitate to seek legal help or talk to an attorney. The injured person may be unable to afford an attorney at an hourly rate. Many personal injury attorneys work on contingency. Working on a contingency fee basis can allow the injured person to retain counsel and seek justice.
A retainer is money an attorney requires the client to keep in a client trust account. The attorney can bill against that money for work completed when the attorney bills hourly. A contingency fee arrangement is when the client does not pay any fees, including a retainer, unless the attorney wins the case.
The New Jersey attorneys at Brach Eichler Injury Lawyers offer our clients contingency fee arrangements because it is all about getting results for you.
What Is a Retainer?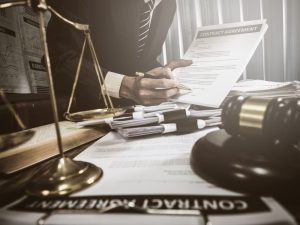 A retainer is the amount of money necessary to retain the attorney's services when the attorney bills hourly. The retainer is money from a client put into a trust account and used to pay for the attorney's future work. It is not a flat fee, and an attorney can only remove the money from the trust account once the billed work is completed.
For example, if an attorney accepts a client's case hourly, the attorney may require that the client keep $5,000 in the trust account. As the attorney works on the case and bills hourly, the retainer is depleted, and the client would need to replenish it to get it back up to the required amount.
An attorney may work on an hourly rate with a retainer if a contingency fee is unavailable, such as in family law, contract work, and criminal defense matters. Not all attorneys in each of those disciplines work on retainer.
What Is a Contingency Fee?
On the other hand, when an attorney accepts a client's case on a contingency fee basis, the client does not have to put any money down. The attorney gets paid a percentage of the client's compensation if the attorney wins or settles the case for the client. Contingency fees are a standard model for personal injury attorneys.
Once an attorney and the client decide upon a contingency fee, the attorney must communicate it to the client in clear writing. According to the Rules of Professional Conduct 1.5(c), a contingency fee agreement must be recorded in writing and signed by the client to be legally binding.
New Jersey court rules establish a fee schedule limiting the contingency fee an attorney can charge a client in a personal injury case. Different rules apply to employment or discrimination cases. According to New Jersey Court Rule 1:21-7, attorneys for personal injury plaintiffs can collect no more than the following:
33 1/3% of the first $750,000 recovered
30% of the next $750,000 recovered
25% of the next $750,000 recovered
20% of the next $750,000 recovered
A reasonable fee is applicable following the other provisions of the court rule on all amounts recovered more than those sums.
Deduction of Costs and Expenses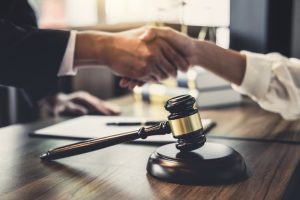 The contingency amount is usually based on the net money recovered after deducting disbursements for case-related costs and expenses. Those costs and expenses can include filing fees, investigation fees, expert witness costs, postage, document fees (like obtaining medical records), and the cost of briefs and transcripts on appeal.
If you have any liens from Medicaid, Medicare, or a private insurer or medical provider, they can also assert a lien on your settlement money and require payment. Costs and fees are generally deducted before a government healthcare lien is satisfied.
The Medicare Secondary Payer Act ("MSP Act") provides that Medicare should not fund care for which a third party has liability. Thus, Medicare isn't responsible for treatments caused by a personal injury tort or work injury covered by workers' compensation. But, Medicare typically covers care where third-party responsibility is disputed and then demands repayment from an injured person after a personal injury award. Your attorney can often help negotiate with these entities regarding the satisfaction of these liens.
The New Jersey Personal Injury Attorneys of Brach Eichler Injury Lawyers Can Help You
If you were injured in an accident caused by someone else, do not delay seeking help because you think you cannot afford an attorney. We regularly represent clients on a contingency basis, ensuring that their inability to pay an hourly fee does not interfere with their pursuit of justice. Call our experienced New Jersey personal injury attorneys at (973) 364-8300 or contact us online for your free consultation today.
Related Posts:
Written by: Brach Eichler Injury Lawyers
Last Updated : March 21, 2023