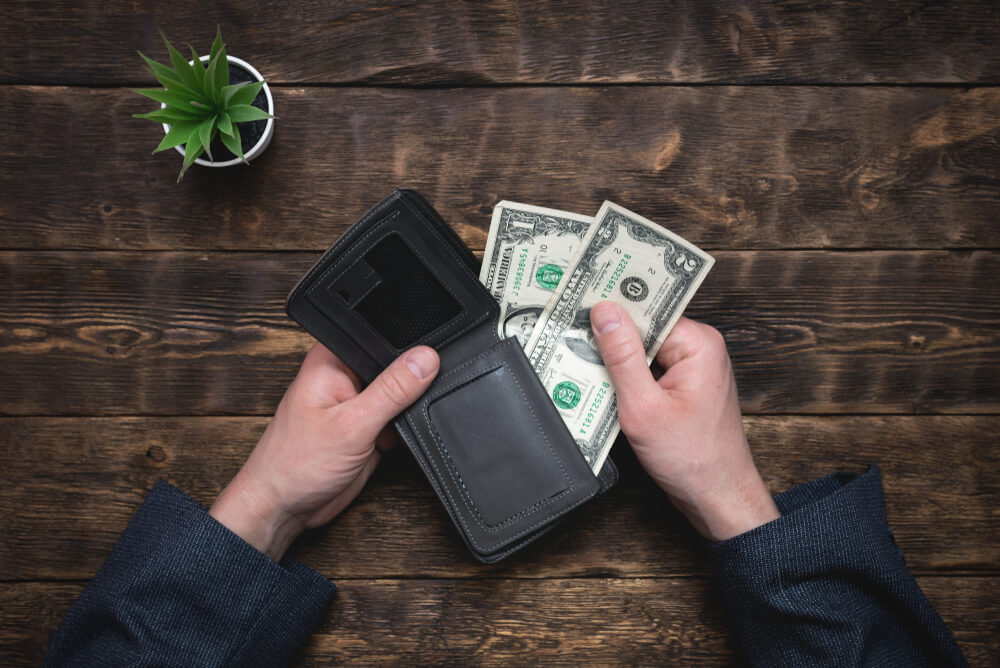 >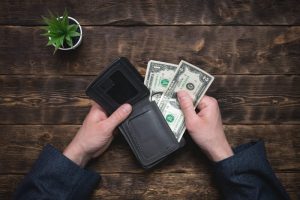 When a person suffers an injury in an accident that was not their own fault, the consequences can feel overwhelming. The sudden pain and the injury may require immediate and ongoing medical care, the cost of which can create a financial burden that the victim might not be able to afford. Furthermore, the injury may lead to a temporary or permanent disability that can prevent them from performing their work duties. For many people, this means not receiving a paycheck. The combination of these factors can be financially and emotionally devastating.
Yet, did you know that the victims of accident-related injuries may be eligible for compensation not only for their medical expenses but also for their lost wages due to missed time at work? Here's everything you need to know about getting those lost wages back.
Types of Lost Wages
When filing a personal injury claim, lost wages are included in the category known as "economic damages," or the compensation you are owed for things that have a set dollar value. Any income you are unable to receive due to your injury counts as lost wages, whether you missed time at work because you were in the hospital or because your injury has impeded you from returning to work even when you are no longer hospitalized.
There are several different forms of lost income you might be able to claim:
The term "lost wages" refers specifically to the money you should have received from performing your job but that your injury prevented you from earning. For example, if you could not return to work for a month after your accident without sick pay or some other form of coverage, the pay you lost counts as lost wages.
If your injury resulted in a permanent disability that allows you to return to work in a more limited role, you might be eligible to receive compensation for a "reduced earning capacity." For example, if the injury you received makes it impossible for you to work the same number of hours, or if your disability allows you only to work in a role that pays less money, your earning capacity has been reduced because of the accident.
If you have been forced to turn down a position or have been denied a better job because of the injury, you may qualify for compensation for "lost opportunity." For example, if you had interviewed for a new job before the accident and received an offer after you received your injury, you would have a claim for lost opportunity if you had to turn down the offer because you could no longer perform the duties of the new job.
If your injury has caused you to suffer a complete disability and you are no longer able to take on gainful employment in any capacity, you may qualify for "permanent total disability." Claiming this form of wage loss could result in compensation for all the wages you might have earned for the rest of your life.
Proving Lost Wages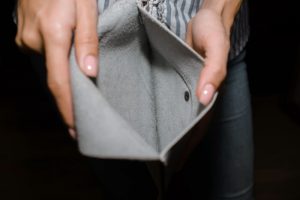 To prove that you have lost wages, you will need to demonstrate that you have been or will be out of work. If your wage loss is fairly short term, you can present evidence such as copies of previous paychecks, copies of your work schedules, and a letter from your employer that states that you missed work for the relevant period without any other form of income compensation.
However, the longer you are unable to work, the more likely it will be that you will need legal assistance to help you demonstrate what your losses are. Similarly, if your doctor has made the determination that you will be unable to return to your job at all, a personal injury lawyer can help you understand the type and amount of lost wages you will be eligible to claim. This may require you to present medical records, statements from witnesses and doctors, and even testimony from experts on your particular type of disability.
Contact a New Jersey Personal Injury Attorney Today
If you have been injured in an accident that was caused by another party, you should not have to suffer financially as a result. The experienced New Jersey personal injury attorneys of Brach Eichler Injury Lawyers are here to help you recover the wages that you have lost. We will work hard to get you the full and fair compensation you deserve. Call us today at (973) 364-8300 or contact us online for a free consultation.
Written by: Brach Eichler Injury Lawyers
Last Updated : March 21, 2023