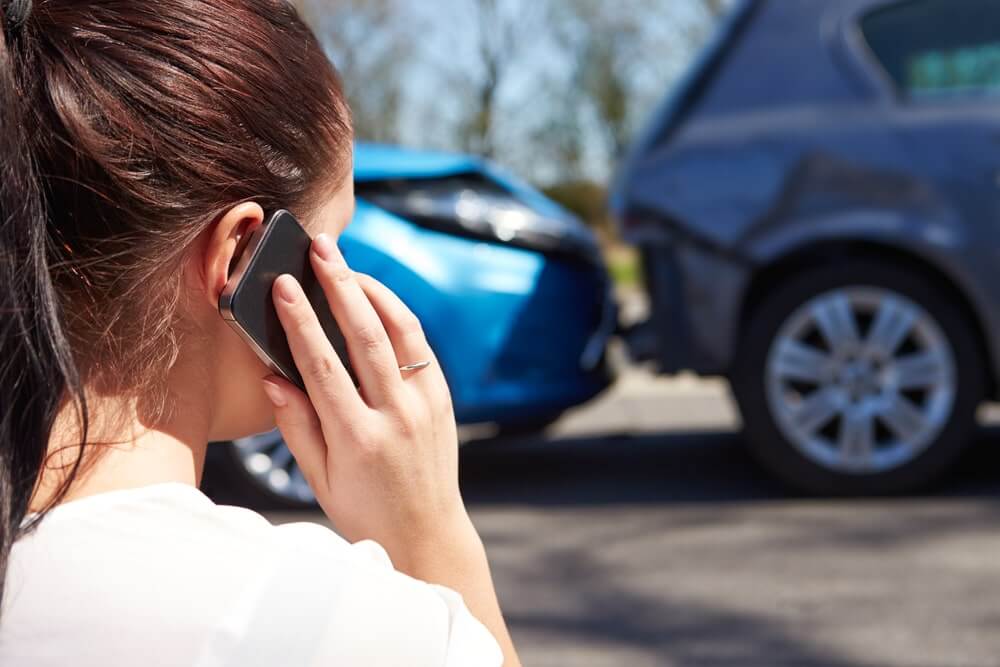 >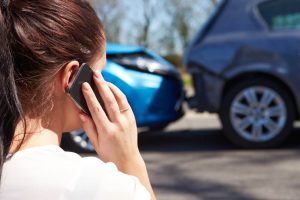 You could pursue compensation from someone else if their negligence contributed to your injury in a car crash. However, you must understand how your actions could affect your case if the evidence shows you are also responsible for the accident.
Multiple parties could be at fault for a car crash. One driver could be partially responsible because they were speeding, while another could be liable because they were texting and driving. If a jury determines that each person shares liability, the plaintiff could end up with less money than the total of their accident-related losses.
Measuring shared fault can be complex. There isn't a specific calculation required by state law. Juries often use their opinions to decide whether an accident victim is entitled to the total amount of compensation they seek.
Even if you think you deserve a certain amount of money, the jury could disagree and diminish your financial award based on contributing factors. They might determine you're just as much to blame for what happened and enter their judgment accordingly.
What Is Shared Fault?
New Jersey follows the modified comparative negligence rule. That means a jury could reduce a person's compensation by their percentage of fault for a car accident.
For example, if you incurred $100,000 in losses but share 20 percent of the fault for your injury, the jury could decrease the monetary value of your case to $80,000. That means you would have $20,000 in losses you can't obtain compensation for in the lawsuit.
State law also prohibits plaintiffs from recovering any amount of money if they are more than 50 percent liable for an accident. Even if the jury decides the defendant is 49 percent at fault, but you share 51 percent responsibility, the statute will prohibit you from receiving compensation from the at-fault party.
Factors Used in Determining Shared Fault
You only encounter modified comparative negligence in lawsuits. The jury uses shared fault to decide whether the plaintiff should receive compensation and how much.
However, if you start your case with an insurance claim, the insurance company could use your actions against you when negotiating your settlement.
If you were partly at fault for the car accident, the insurance company might not accept liability on behalf of its policyholder. They could offer a low settlement amount or even deny your claim.
When insurance carriers review liability claims, they often consider multiple factors to calculate the compensation they believe the accident victim should receive, if any. They will likely review the police report, witness statements, and other evidence to discover whether your actions contributed to your injury.
Common types of negligence that could negatively impact the insurance settlement you recover include:
Failing to yield the right of way
Driving under the influence
Tailgating
Unsafe lane changes
Failing to check blind spots
Speeding
Fatigued driving
Running a red light or stop sign
The insurance company has a right to hold you partially liable even if the other driver's misconduct created a dangerous situation.
Calculating Shared Fault in a Car Accident Case
The insurance company, jury, and other parties involved in the investigation can look at the available evidence to calculate the monetary value of an accident victim's case. Common evidence includes:
A formula doesn't exist to measure shared fault, but insurance companies and juries have their methods. The police report is the first piece of evidence that can indicate who is responsible for the crash. If the investigating officer determined you were at fault, the insurance carrier could use that information to deny your claim.
However, the police report isn't the only documentation that can prove what happened. Investigating parties could also look at the statements witnesses made at the crash scene and compare them to your version of events. They might also review video surveillance to determine what you and the other driver did prior to the collision.
Injured in a Car Accident? Contact Brach Eichler Injury Lawyers
If you sustained an injury in a car accident due to someone else's negligent actions, do not hesitate to contact Brach Eichler Injury Lawyers. We have decades of experience representing accident victims in New Jersey. We will aggressively pursue the maximum available compensation when you hire us and fight hard for the justice you deserve.
You can count on our legal team to prioritize you and your case to try to reach a favorable outcome. We will guide you through the process and remain by your side until the end. You won't have to go through this traumatic experience alone.
Call the New Jersey car accident attorneys of Brach Eichler Injury Lawyers at (973) 364-8300 right now for your free consultation with a knowledgeable and skilled car accident lawyer.
Written by: Brach Eichler Injury Lawyers
Last Updated : March 21, 2023