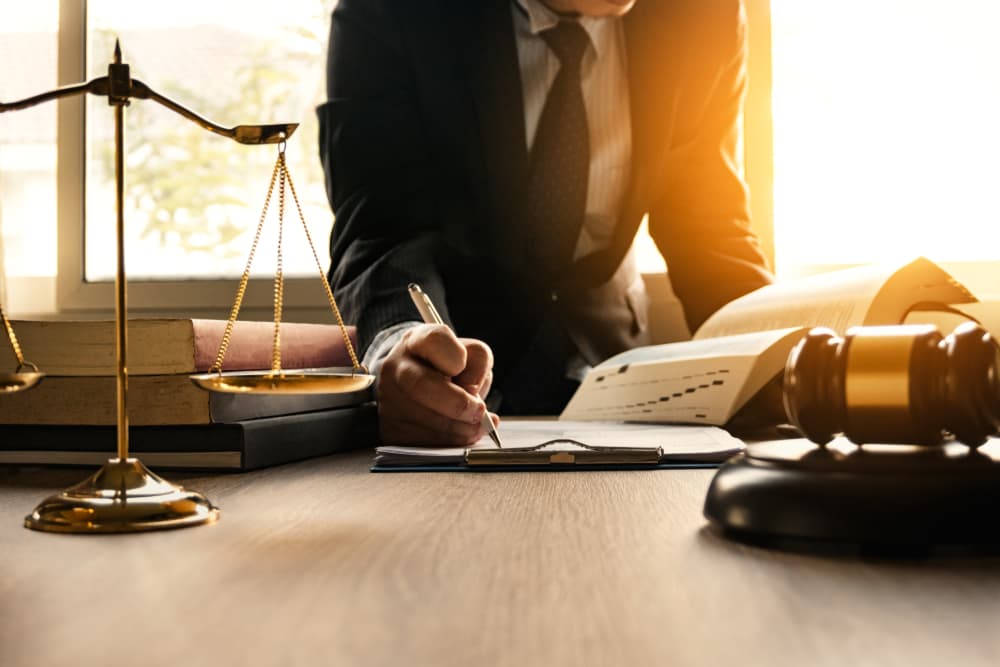 >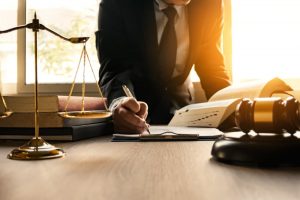 You don't necessarily need to hire a personal injury lawyer after getting hurt in an accident. However, if someone else is at fault and you want to pursue action against them, having an experienced attorney to represent you in your case is beneficial.
Handling a personal injury case is challenging, especially if you don't understand the process or know state laws. If you attempt to file a claim or lawsuit without legal representation, you will likely receive less compensation than you deserve or nothing at all.
What Is Personal Injury?
Personal injury is a category of civil cases involving a person who was injured by someone else's action or omission. Personal injury law allows an injured person to pursue compensation from the at-fault party. The compensation could cover various expenses related to medical treatment, pain and suffering, and other losses.
Common personal injury cases include:
What Does a Personal Injury Lawyer Do?
A personal injury lawyer provides legal representation to individuals harmed by others' wrongdoing. They pursue compensation on behalf of their clients.
Personal injury lawyers have various responsibilities while handling personal injury cases. The tasks they complete depend on the case but might include:
Investigating the incident – Typically, building a personal injury case starts with an investigation. The attorney will review the details of the accident to determine whether they can represent the prospective client in the case. They will also establish fault and whether the client is entitled to compensation for their injury.
Obtaining evidence – Evidence is a crucial part of any personal injury case. The attorney must gather substantial evidence to prove what happened. Evidence can include witness statements, medical documentation, and pictures from the accident scene. The evidence should show that someone caused the incident and someone else got hurt as a result.
Filing an insurance claim – A personal injury lawyer can file a claim on their client's behalf. Accident victims typically don't have to work on any part of their claim when they hire an attorney. The attorney can take over each step and complete the entire process for them.
Negotiating a settlement – A lawyer can also negotiate a settlement with the insurance company. They will review all evidence and the available insurance coverage to determine a fair amount. If the insurer denies the claim or offers a low settlement, filing a lawsuit might be necessary.
Pursuing a lawsuit – Many personal injury lawyers have trial experience. They know how to handle the complex nature of a personal injury lawsuit. The attorney can prepare the necessary legal documents and file a suit against the at-fault party. They can also manage every step of the procedure and help their client prepare for depositions, mediation, and the trial.
When you hire a personal injury attorney, they can do more than just represent you in your case. They can also provide the support and guidance you need during a particularly traumatic experience. Many law firms offer 24/7 availability, which means you can contact them whenever you need them.
When to Hire a Personal Injury Lawyer
No guideline or law requires you to hire an attorney by a certain date or within a specific timeframe. However, hiring one immediately after an accident could benefit you significantly. Since injuries require medical treatment to heal, you likely don't have enough time to focus on building a case.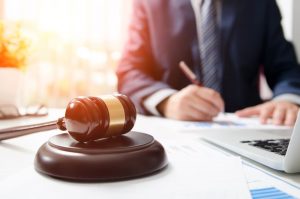 If you have a lawyer from the beginning of the process, you'll have someone who can handle the legal aspects while you focus on recovering. Your attorney can also pay attention to the deadlines they must observe while working on your case.
For example, the personal injury statutes of limitations allow specific timeframes for filing lawsuits. If the timeframe passes, you could lose your right to pursue compensation through the courts.
Many people attempt to handle their insurance claims alone. They might think it's a straightforward process only to encounter an obstacle or make a mistake that leads to a denied claim. By the time they decide to seek legal representation, the timeframe for pursuing a lawsuit has already passed. A personal injury lawyer won't allow that to happen.
Contact Brach Eichler Injury Lawyers
Brach Eichler Injury Lawyers dedicates our time and resources to every personal injury case we take. Our team has a reputation for achieving positive case results and providing quality legal services to injured clients. When you hire us, we will help you fight for the justice and compensation you deserve.
If you sustained an injury in an accident someone else caused, call our New Jersey personal injury attorneys at (973) 364-8300 for a free consultation with a trusted and skilled attorney about your case.
Written by: Brach Eichler Injury Lawyers
Last Updated : March 21, 2023