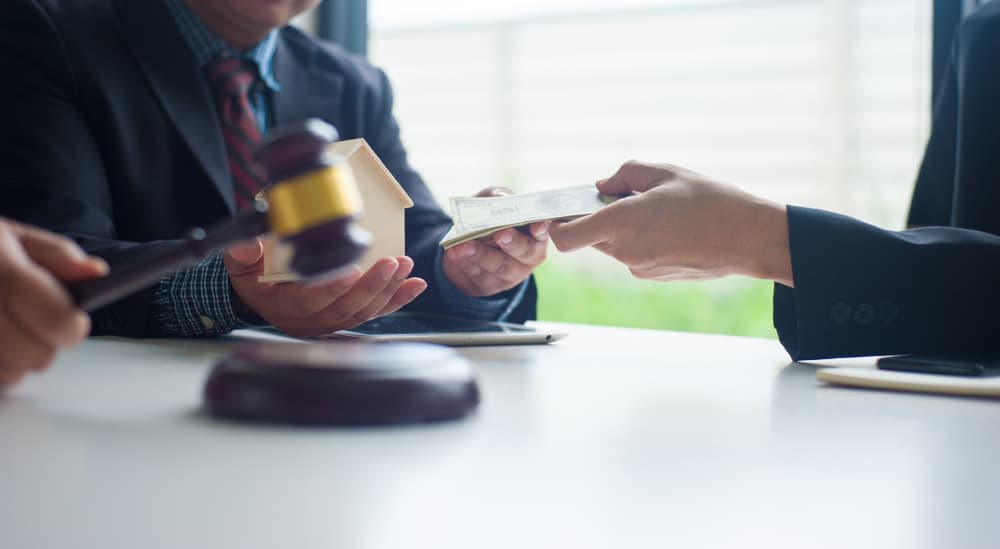 >
In a demand letter, you ask for a specific settlement from the insurance company. The demand letter starts the negotiation process. The insurance adjuster might agree to settle for the amount you want, but more often than not, they try to negotiate for a lower number.
You should ask for significantly more than you are entitled to. It's better to ask for too much than not enough. However, if your demand seems unreasonable or unjustified, the insurance carrier might deny your claim or counter with an insignificant number. How do you know how much to demand?
What Is a Fair Settlement in a Personal Injury Case?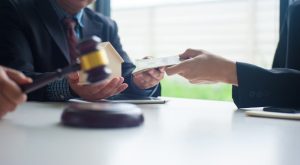 The settlement you receive should compensate you for your:
Emotional distress
Hospitalization, ambulance services, rehabilitation, and other medical expenses
Loss of enjoyment of life
Pain and suffering
Lost wages
Lost earning capacity
Property damage
The at-fault party's insurer will likely try to minimize the value of your claim. Insurance companies don't want to provide significant payouts. They will do everything they can to find reasons to deny the claim or settle for low amounts.
An insurance adjuster might offer money that won't cover the injured party's losses. Specifically, they do this when they know a lawyer isn't representing the injured party. Seeking compensation without legal assistance allows insurers to take advantage of accident victims.
You should remember that the first offer isn't always the best. Never accept a settlement offer without consulting an attorney first. You can make a counteroffer and negotiate a better settlement if the initial offer isn't adequate.
How to Calculate Compensation in a Personal Injury Case
Two main formulas can help determine the appropriate settlement in a personal injury claim: the per diem and the multiplier methods.
Multiplier Method
Insurance carriers commonly use the multiplier method to estimate the compensation a jury might award a plaintiff in a trial. The formula considers all economic losses, such as:
Lost wages
Lost earning capacity
Medical expenses
Property damage or loss
The total value of the economic losses is multiplied by a number between one and five. The result estimates the value of your non-economic losses, such as pain and suffering.
The multiplier used in a personal injury case depends on the severity of an injury and its effects on the accident victim's life. Typically, a minor injury gets assigned a one, while a debilitating or disabling injury gets a four or five.
Per Diem Method
The per diem method estimates the value of non-economic losses differently than the multiplier method. Per diem calculates the amount of a person's pain and suffering each day. The total is added to all economic losses to determine an appropriate settlement.
The pain and suffering rate usually depends on the person's daily earnings.
How Policy Limits Affect Personal Injury Settlements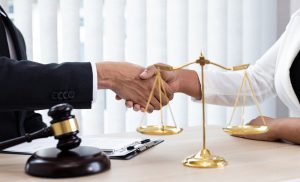 Sometimes, the insurance company can't pay the compensation you demand. Insurance policies have maximum limits for covered accidents.
For example, an auto insurance policy in New Jersey comes with a minimum limit of $15,000 in liability coverage. If you have $20,000 in losses, the at-fault party's insurance policy won't cover any losses beyond their $15,000 policy limit.
You should consider the policy limits when pursuing a settlement. You might have to seek money from other sources if the coverage isn't high enough.
Why You Should Ask for a Higher Payout
After calculating your desired settlement amount, asking for more than your bottom-line number is beneficial. Negotiating an insurance settlement can be a stressful and drawn-out process. It involves multiple offers and counteroffers.
If you ask for a settlement equal to the value of your losses, you will likely receive an offer that doesn't cover your expenses. Or you'll be unwilling to compromise during negotiations because you started with an inadequate settlement demand.
By beginning negotiations with a demand for more money than you need, you give yourself room to negotiate for a settlement that doesn't fall below the value of your case. Asking for two or three times more than what's fair isn't uncommon or unreasonable. It's a good starting point for reaching the number you deserve.
Contact Brach Eichler Injury Lawyers Today
At Brach Eichler Injury Lawyers, we have a team of award-winning personal injury lawyers. We have received ratings and awards from organizations such as Super Lawyers, The Best Lawyers in America, and America's Top 100 Personal Injury Attorneys.
You will receive top-notch representation when you hire us. We will advocate for your rights and fight for the maximum compensation possible.
If you were injured in an accident due to someone else's wrongdoing, call the New Jersey personal injury lawyers of Brach Eichler Injury Lawyers at (973) 364-8300 for your free consultation today.
Related Posts:
Written by: Brach Eichler Injury Lawyers
Last Updated : March 21, 2023