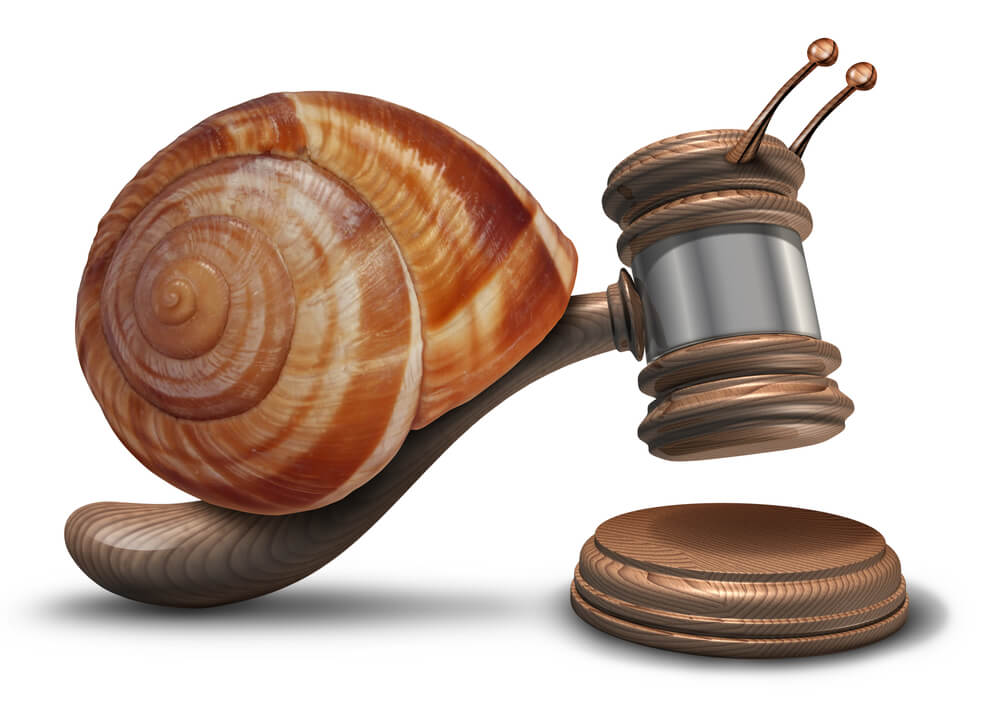 >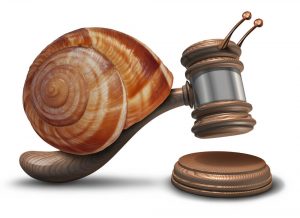 Handling a case involving an accident between a commercial truck and a passenger car can be challenging. Large trucks, such as tractor-trailers, are massive. They sit higher off the ground than non-commercial vehicles and weigh as much as 80,000 pounds with a full cargo load.
The smaller vehicle occupants often sustain debilitating injuries in collisions involving commercial trucks. Even at low speeds, the force of the impact can cause significant destruction.
If you get hurt in a crash due to a non-commercial driver's negligence, you might be able to file a claim with their auto insurance company. However, multiple parties could be liable for a truck accident. Depending on the circumstances, the trucking company could be responsible for hiring an inexperienced driver, or a manufacturer could be at fault for supplying a faulty truck part.
Settling a truck accident case requires a thorough investigation into what happened to determine the cause of the crash. You need substantial evidence to prove someone else's actions resulted in your injuries. It could take months or even years to reach a resolution because of the complexities of this type of case.
Below are common reasons truck accident cases take a long time to settle.
Multiple Parties Involved
The process of pursuing compensation from someone after a truck accident is often time-consuming and complicated. Multiple people and companies could have contributed to the crash. If you don't know who you can hold liable, you can spend a large portion of your time investigating.
Proving fault requires various documentation. You need to show the actions that resulted in the accident. You also need to prove you sustained an injury due to another person or a company's negligence. Without medical records, witness statements, and other critical evidence, you could walk away without the compensation you deserve.
Multiple parties are responsible for ensuring the safe operation of a commercial motor vehicle. That means you must determine which party is at fault for the accident you were in. The parties most likely to be held accountable for a truck accident include:
Motor carrier
Part or commercial truck manufacturer
Maintenance or repair company
Owner of the cab, trailer, or cargo
Cargo loading company
Debilitating Injuries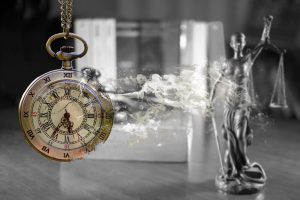 Truck accidents can cause significant injuries to the occupants of passenger vehicles. You likely need ongoing medical treatment to heal. That means you must focus on attending your doctor's appointments and waiting to recover before you can proceed with negotiating a settlement.
Some injuries don't heal entirely or correctly. When someone sustains a permanent injury or disability, they likely require future medical care. Daily assistance performing routine tasks could also become necessary.
The compensation someone is eligible to receive after an accident that wasn't their fault should include future expenses for a permanent accident-related injury. Unfortunately, the negligent party's insurance carrier could disagree with you regarding the amount of money owed to you for your past and future losses.
Aggressive Insurance Companies
The insurance adjuster handling your claim isn't on your side. It's crucial to remember that while pursuing a settlement. Insurance companies want to avoid large payouts to save money. That means they will use every tactic they can think of to deny your claim or provide a low offer.
Negotiating a settlement with an insurance company could take time. The adjuster might not think you should recover the amount you demand. They could argue your injury isn't as serious as you claimed due to the evidence they found. Or they might deny your claim altogether. Pursuing a lawsuit could be the only option left, delaying getting compensation into your hands even more.
High Monetary Value
The cost of repairing your vehicle, seeking medical treatment, and paying other expenses can be an economic burden. Truck accidents often lead to expensive bills. The value of your case is likely much higher than it would have been if you sustained an injury in an accident with a small car or bicyclist.
Determining the compensation you need to compensate you for your accident-related expenses can be challenging, especially if you must consider future costs. Many people suffer physical or mental impairments that require ongoing medical care. Estimating the amount of money you need to cover those bills so that you don't pay out-of-pocket expenses is challenging. Additionally, it could take months of negotiating with the insurance company for an amount you believe is fair.
Contact Brach Eichler Injury Lawyers
At Brach Eichler Injury Lawyers, our New Jersey truck accident attorneys represent clients injured in accidents with 18-wheelers. Our legal team will advocate for your rights and fight for the justice you deserve. You can count on us to remain by your side until the end. We will work hard to pursue the maximum compensation possible and try to reach your desired outcome.
If you sustained an injury in a truck accident due to someone else's negligent conduct, call Brach Eichler Injury Lawyers today at (973) 364-8300 for your free consultation.
Written by: Brach Eichler Injury Lawyers
Last Updated : March 21, 2023