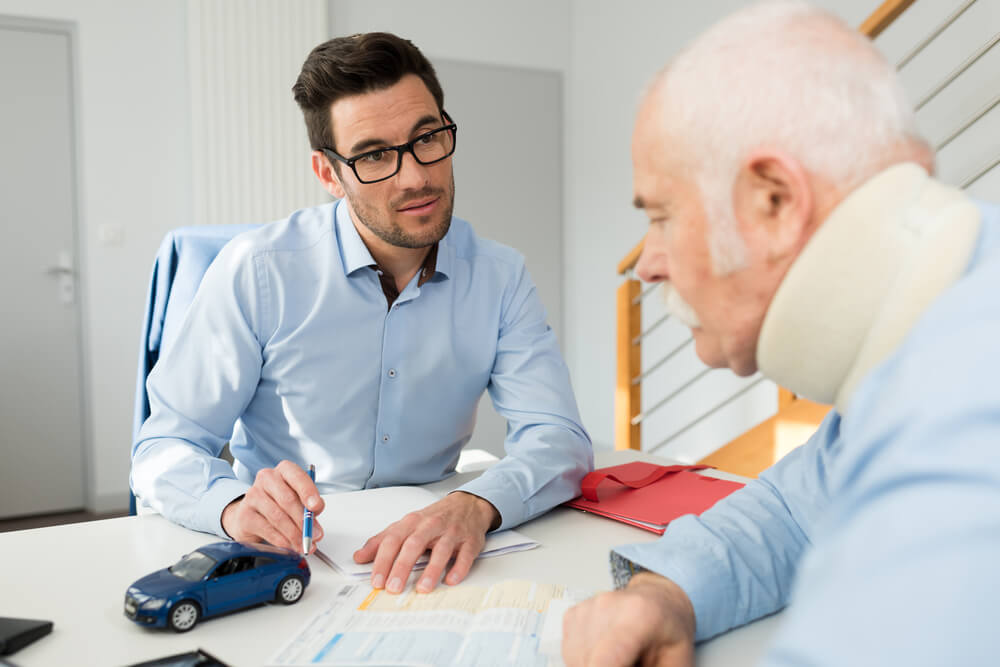 >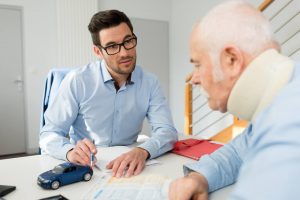 If you have been injured in an accident in New Jersey that someone else caused, you may be aware that you could be eligible for financial compensation for your losses. This can be for costs like medical expenses, lost wages due to missed time at work, property damage, and even the non-economic costs of physical and psychological suffering. However, you are probably wondering how long it will take to recover your financial reward, so that you can finally begin to move past this whole ordeal.
Unfortunately, there is no one-size-fits-all answer to the question of how long a personal injury case will take. Each case is unique, and the amount of time it takes to reach a conclusion will depend on the individual facts and circumstances of your particular claim. Your legal team will need time to carry out an investigation of the accident, assemble evidence, and build a strong case so that you have a chance at recovering the full and fair compensation you deserve. This can all take a few weeks, several months, and sometimes even years.
This may be frustrating to hear. However, understanding what the process involves might help you develop the patience you'll need to get through it all.
Personal Injury Settlement Process
When you retain the services of a personal injury attorney, their goal is to recover fair and ample compensation for the losses you have suffered. A good lawyer will do everything in their power to ensure that the amount you receive is enough to cover your accident-related costs. After all, you should not be on the hook for expenses that were another party's fault.
After consulting with you about your case, the first thing your lawyer will want to do will be to investigate the circumstances of the accident in order to collect evidence. Their aim is to prove that:
The other party owed you a duty of care
The other party failed in that duty
This failure led to the accident
The accident was the direct cause of your injuries
To prove these points, your attorney will collect evidence in the form of:
Your medical records
Witness statements
Police reports
Video surveillance footage
Your own testimony
Once your lawyer has been able to establish that the at-fault party was liable for your injury, they will then determine what kind of financial package you should seek.
The Value of Your Claim
Personal injury claims usually include the total of the various expenses associated with your accident-related injury, including:
Medical expenses
Lost wages
Property damage
Prescription medication
If you have been seriously injured in a way that leads to a temporary or permanent disability, these expenses will take longer to calculate and negotiate. This is because future medical expenses and lost employment opportunities will need to be taken into account. This might not be possible before your medical professional is able to determine your full prognosis.
If you settle too quickly, you risk missing out on compensation for consequences of your injury that have not yet fully come to light. Once you have settled your claim, you won't be able to re-open it if you realize that your medical expenses or lost wages will be more than you initially anticipated.
Patience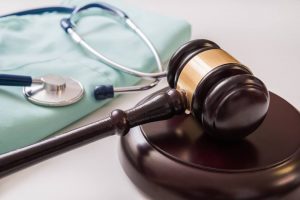 Most personal injury claims are resolved through a negotiated settlement. However, you should be aware that insurance companies often stall and delay the process in order to wear down the injured person's patience and get them to settle. While it is understandable that you might be overwhelmed by the process, try to maintain your patience so that you don't end up missing out on what you are truly owed. If you accept a lowball offer now, you may still have to pay out of pocket for injury-related expenses later.
If your attorney believes that you should file a formal lawsuit so that they can fight for adequate compensation on your behalf, this might be the best way for you to receive the compensation you deserve.
Contact a New Jersey Personal Injury Lawyer
The personal injury process may take a while to resolve. However, having an opportunity to seek the compensation and justice you truly deserve is almost always worth it. If you have recently been involved in an accident that was caused by another party's wrongdoing, contact the experienced New Jersey personal injury attorneys at Brach Eichler Injury Lawyers by calling (973) 364-8300 or filling out our online form today for a free consultation. Let us help you get the results you deserve.
Written by: Brach Eichler Injury Lawyers
Last Updated : March 21, 2023