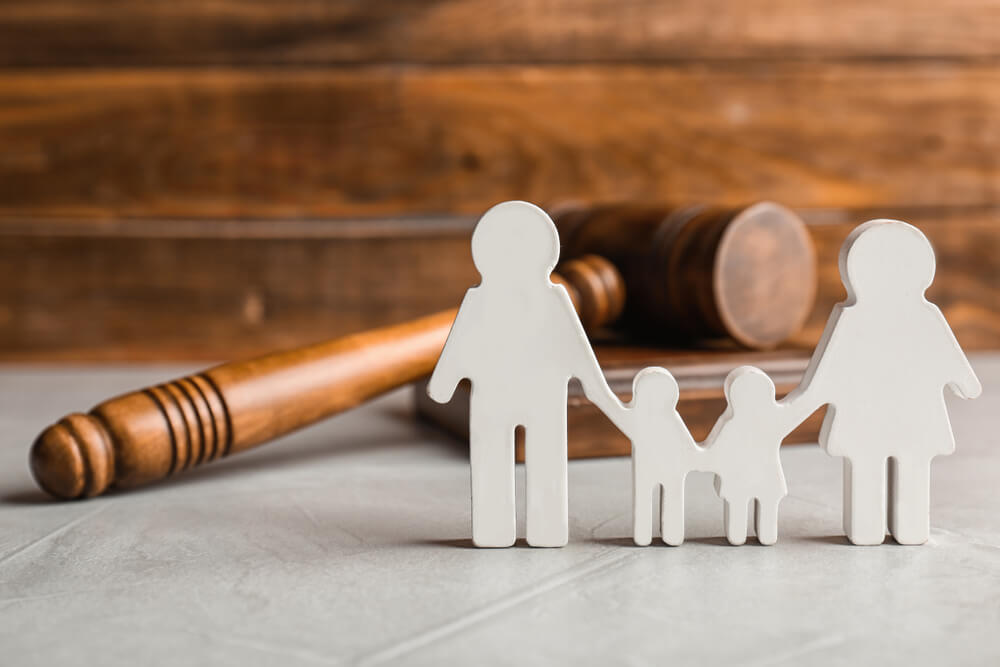 >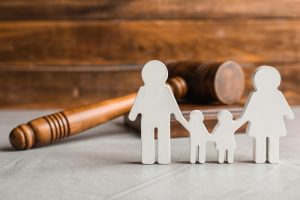 There are more than 40,000 lawyers in New Jersey, so you certainly have your choice when it comes to hiring an attorney. Just as you have a lot of choices for an attorney, you also have a lot of things to consider in making your decision. Choosing the right attorney to represent you is vitally important.
No matter the legal area you need help with, the following are five things you need to look for in a lawyer to know you've hired the right one.
Experience and Areas of Practice
A lawyer's years of experience may be important to you, but you can get quality representation from a newer attorney who has just begun their practice or hasn't practiced very long. Of course, a lawyer with fewer years of experience may not possess the resources or practical knowledge of an established attorney, and lawyers with many years of experience also typically have vast networks of contacts. A lawyer who has many years of experience will also have a larger documented record of results that you can look at.
Some lawyers only handle specific areas or closely related areas, whereas others handle many different legal areas. Typically, you are likely to obtain better results from a lawyer who specializes or focuses exclusively on one area, as well as an attorney who holds certification in a particular area, such as civil trial law.
The Lawyer's Reputation
Since you are placing such important aspects of your life into another person's hands, you want to make sure you are working with someone you can trust. As in any profession, there are good and bad practitioners out there. You want to look for someone who has the following:
Location and Access
You obviously want to work with a lawyer in your geographic area, if possible, but that may still mean a considerable drive depending on where their office is located. Brach Eichler Injury Lawyers has five law offices across New Jersey, offering you convenient access to our attorneys throughout the state.
Along with physical location, you also want to have access to the attorney any time you have a question or concern with your case. You want to be able to get in touch with them and receive a prompt response through phone, email, text messaging, etc.
Cost and Billing
Unless they have agreed to take your case pro bono, the attorney will have to be paid for their services and representation. Some attorneys require retainers that you have to pay upfront, whereas other lawyers, like the attorneys at Brach Eichler Injury Lawyers, work on a contingency basis, so you won't have to pay anything upfront.
Some lawyers work on an hourly basis, and you will need to know the hourly rate of any attorney you choose who bills in this way. You may also have to pay court fees and other expenses as well.
Can You Work with Them?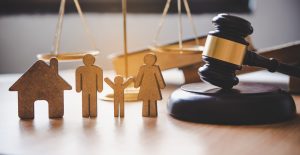 Finally, you need to hire an attorney you can work with. Along with their knowledge and experience, you need to feel that you can trust the person, and you also need to feel that they are taking an active role in your case and looking out for your best interests. You want to choose someone with whom you feel comfortable and someone you can communicate with who is available and responsive to you when you need them.
Because this is a largely personal matter, choosing the right attorney for you and your legal issue will require a lot of consideration. Take the time to consult with several before hiring one you feel is the right choice. Make sure you have a list of questions to ask them. The list above is a good starting point, but also find out who in the office will be working on your case. Will it be that specific lawyer? Will it be a paralegal? If so, ask to meet that person. Find out what the firm's policy is about how soon they answer calls from existing clients, and who will answer those calls.
Contact Us
If your reason for hiring a lawyer is because you were hurt in an accident caused by someone else, you can contact the New Jersey personal injury attorneys of Brach Eichler Injury Lawyers for help.
Our award-winning, experienced, and top-rated lawyers are here to assist you in any way we can.
Call us today at (973) 364-8300 or fill out our contact form to request a free consultation.
Written by: Brach Eichler Injury Lawyers
Last Updated : March 21, 2023