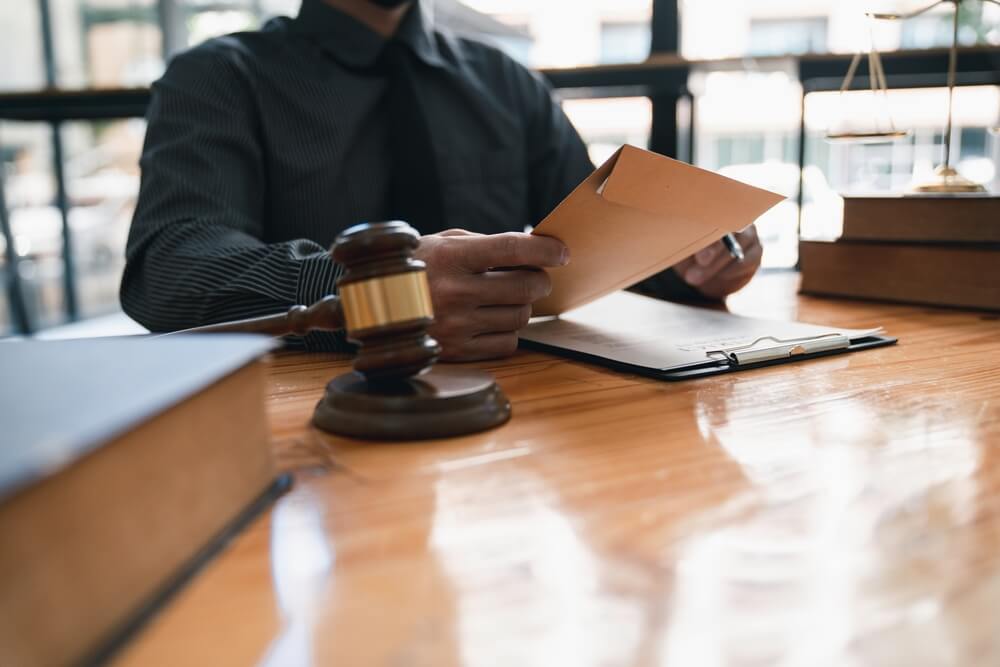 >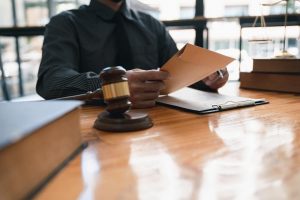 Multiple factors will determine whether you can pursue compensation for the injury you sustained in an accident. Even if your accident happened last year, you might have time to file an insurance claim or lawsuit. It will depend on the circumstances of your case.
Unexpected accidents often leave people feeling confused and overwhelmed. You suddenly face doctor's appointments, days off from work, painful treatment, and expensive bills. When you focus on healing your injury, the last thing you want to think about is a personal injury case. Unfortunately, waiting too long before pursuing legal action could lead to complications or prevent you from recovering the money owed to you.
Insurance Claims Process
Insurance companies typically don't place time constraints on filing insurance claims. However, you should review the insurance policy to determine if you have run out of time.
Some insurers recommend filing a claim "promptly" or "within a reasonable amount of time." This language can be subjective. You might think you can wait a few months while the insurance carrier finds it necessary to begin a claim within a few days of the accident.
You must submit evidence to prove fault when you file an insurance claim. You could hold another person liable for your injury if their actions contributed to the accident. After providing the insurance company with the evidence you find, you can begin negotiations.
Negotiating a settlement doesn't always end favorably. Most of the time, the insurance company wants to avoid a significant payout. They might use tactics to trick you into accepting a low offer or find reasons to deny your claim entirely.
If you want to try to recover compensation from an insurance claim, filing immediately after the accident could be beneficial. Since the claims process could take months or even years to resolve, the sooner you begin working on your case, the better. If you wait too long, you could miss a critical deadline, preventing you from pursuing compensation from the at-fault party.
Statute of Limitations on Personal Injury Cases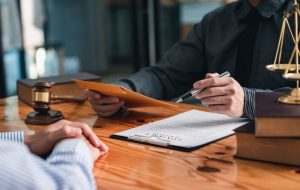 New Jersey law has a two-year statute of limitations on personal injury cases. That means you only have two years from the date of the accident to initiate your lawsuit in civil court. If you file a claim first and it takes a while to receive a response from the insurance adjuster, the statutory deadline could pass. Once the statute expires, you can't file a lawsuit.
Even if your accident happened last year, you might have time to pursue a lawsuit against the negligent party responsible for your injury. You should hire an experienced personal injury lawyer immediately to determine if you're within the required two-year timeframe.
Even though two years seems like plenty of time to prepare a personal injury case, you could encounter unforeseen circumstances that delay the entire process. Adequate preparation is valuable after an accident. You don't want to wait until the last minute to seek compensation. You could end up without the money you're entitled to if you don't take immediate action.
How to Extend the Statute of Limitations
If the statute of limitations is quickly approaching, you should consult your lawyer about "tolling." You can toll the statute of limitations if specific factors apply to your case. Tolling extends the statute of limitations or pauses the running of the clock based on particular scenarios.
The most common factors that allow you to toll the statute of limitations include:
Being a Minor – If you are under 18 years old at the time of the incident, you can delay the two-year timeframe. The statute would not start to run until you turn 18 years old.
The discovery rule – In some cases, you might not have noticed you sustained an injury due to someone else's negligence until years later. For example, if your injury resulted from medical malpractice, you would not have to file your lawsuit within two years of the date the incident occurred. Instead, you would have two years from the date you discovered the injury.
Even if the statute of limitations has passed, you might still be entitled to compensation in an insurance claim. Despite how long it's been since the accident, you should explore your legal options with your lawyer. It might not be too late to get the justice you deserve.
Contact Us
At Brach Eichler Injury Lawyers, our award-winning personal injury lawyers dedicate the necessary time and attention to every client who hires us. We are proud of the reputation we have maintained since opening our firm. You can expect quality legal representation and services from our team until the end of the process.
If you sustained injuries in an accident due to someone's negligent actions, call the New Jersey personal injury lawyers of Brach Eichler Injury Lawyers at (973) 364-8300 for a free consultation. We can meet in our offices or come to a location of your choice, whichever is more convenient for you.
Written by: Brach Eichler Injury Lawyers
Last Updated : March 21, 2023