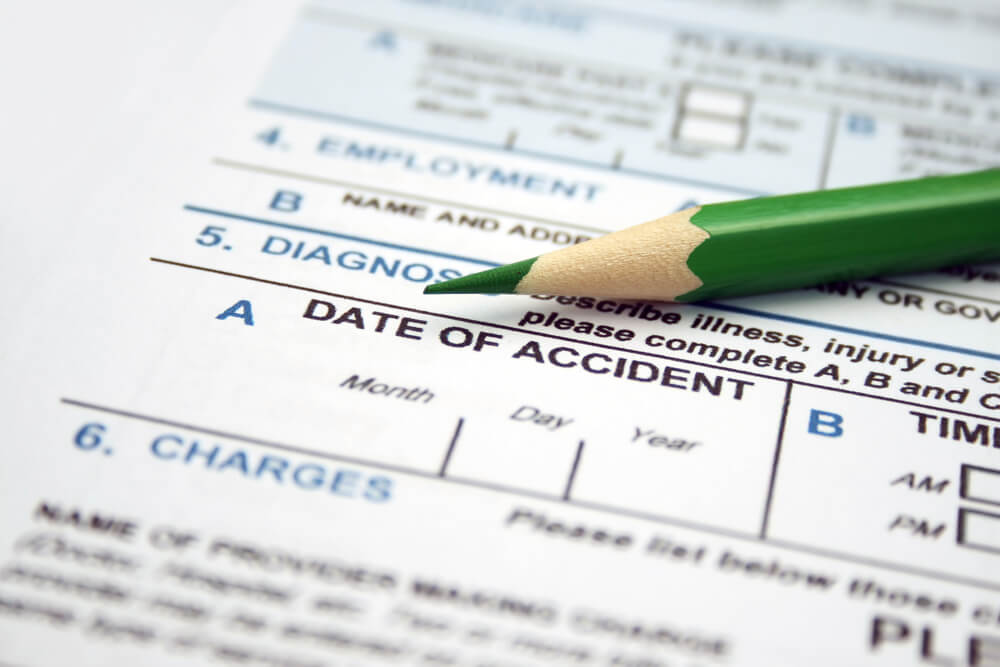 >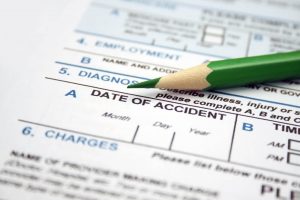 You suffered serious injuries in a vehicle accident in New Jersey that was not your fault, and you want to seek compensation for your medical expenses along with the wages you missed from work while you recovered. You deserve to be compensated for all that you have endured, and you have every right to pursue an injury claim against the driver who was at fault for the crash.
As you move forward with your claim, you will have to provide documentation to support it, and one of the most important documents you will need to obtain is the official accident report from the crash.
The New Jersey car accident attorneys of Brach Eichler Injury Lawyers have decades of legal experience among us, and we have recovered more than $425 million in total compensation for our injured clients. We can help you with all aspects of your claim, including helping you get the accident report that you will need.
Requesting Your Accident Report
At least one law enforcement agency responded at the scene of the accident where you were injured, and officers recorded all the details of the accident in the New Jersey Motor Vehicle Commission Motor Vehicle Accident Report Form SR-1. They will file this report with the Department of Public Safety. Depending on the exact location of your accident, there are specific agencies from which you may request a copy of this accident report.
Regardless of where the accident report comes from, it will contain the following important information:
How and where the accident occurred
Who was primarily at fault for causing the crash
Detailed information regarding injuries sustained in the accident
Witness statements and contact information
Other information that can help support your case
You can request a report by mail at the following address:
Division of State Police Criminal Justice Records Bureau
P.O. Box 7068
West Trenton, NJ 08628-0068
You can request a certified copy of the report from the same address. You can also request an accident report from the following link: Crash Report Request.
Unlike some other states, New Jersey is unique in that it has toll roads, including the Garden State Parkway and the Atlantic City Expressway.
In order to request a report for an accident that occurred on the Garden State Parkway or another toll road besides the Atlantic City Expressway, you can only use the online form located on the following website: New Jersey Turnpike Authority.
For crashes that occurred on the Atlantic City Expressway, you can request a report in writing from the following address:
Atlantic City Expressway Authority
P.O. Box 389
Hammonton, NJ 08037
You can also call (609) 965-7200 ext. 108 or obtain a copy of the report through the following link: BuyCrash.
If you need to obtain investigative reports and evidence from the scene, such as photos, and other important non-public information for crashes involving serious injuries or fatalities, you will need a subpoena signed by an officer of the court, or a judge will have to issue an order. Once you have one of these documents, you may click on "Records Request for a Serious/Fatal Crash" on this page to submit your request.
The cost for all non-toll road crash reports as well as reports for boat crashes is $13.00. Reports for crashes that happen on toll roads are $5.00. The cost for a Serious/Fatal Investigation Report is $20.00, and the first ten prints of photographs are $5.00 each and $3.00 for each print thereafter.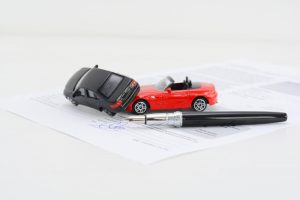 Regardless of the type of accident report you request, you will need to submit the following information:
The case number of the accident
Your name and contact information
The date and location of the crash
Your license plate and driver's license numbers
It can sometimes take weeks or longer for you to receive your report.
Contact Us for Help
You have enough on your plate because you're recovering from your accident, but to pursue compensation, you have to compile the information you need to support your injury claim. The attorneys at Brach Eichler Injury Lawyers have extensive experience helping our clients get everything they need for their claims, including obtaining accident reports.
We are prepared to help you with all aspects of your claim to help you build the strongest case possible. We will fight aggressively to help you get the largest recovery possible.
You can call us at (973) 364-8300 or complete our contact form to request a no-cost consultation from one of our attorneys. If we take on your case, you won't owe us any money until we get compensation for you. If you don't get paid, neither do we. Call now.
Written by: Brach Eichler Injury Lawyers
Last Updated : March 21, 2023