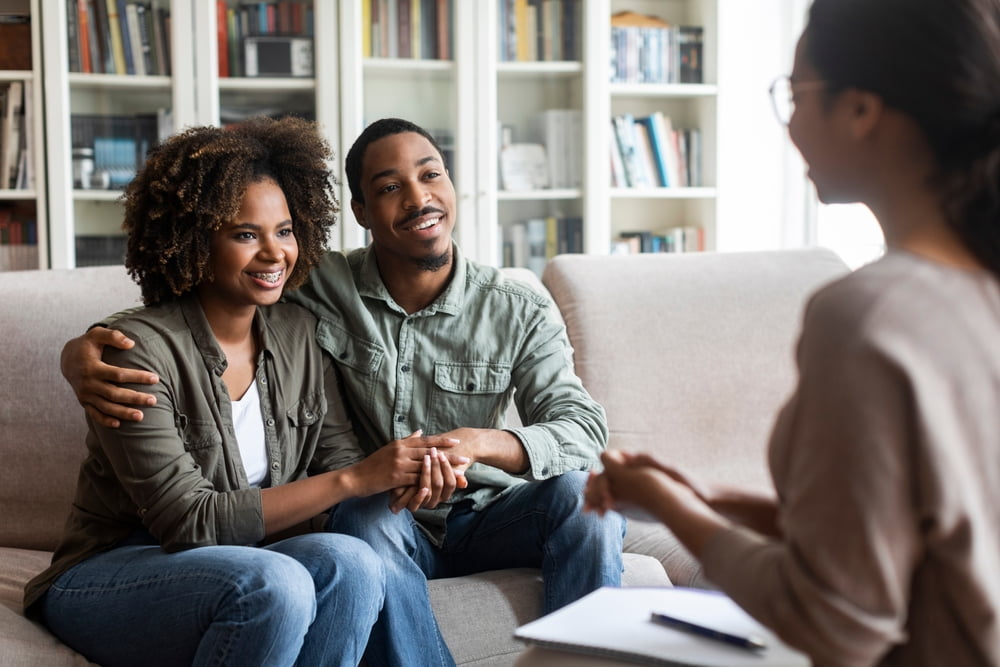 >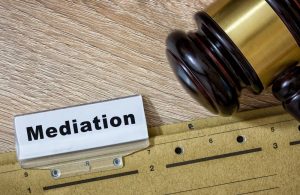 Mediation can be an effective way to resolve personal injury cases without requiring a lawsuit and lengthy trial. If you've been injured due to someone else's negligence in New Jersey, you might wonder what happens after a mediated settlement is reached. At Brach Eichler Injury Lawyers, our experienced New Jersey personal injury attorneys have successfully negotiated settlements for countless clients, guiding them through every step of the process, and we are here to assist you with your case.
The Mediation Process
During mediation, a neutral third party, the mediator, helps facilitate negotiations between the parties involved. The goal is to reach a fair settlement agreement that satisfies both parties. Here's a brief overview of the mediation process:
Role of the mediator – The mediator is an impartial person who helps facilitate negotiations without taking sides or making decisions.
Negotiation between parties – The parties exchange information, discuss the strengths and weaknesses of their cases, and work toward a mutually acceptable resolution.
Reaching a settlement agreement – Once both parties agree on a settlement amount, the mediator drafts a memorandum of understanding outlining the terms.
Finalizing the Settlement Agreement
After mediation, the settlement agreement must be finalized. This involves several essential steps:
Review and approval by both parties – Each party reviews the agreement, ensuring that it accurately reflects the agreed-upon terms during mediation.
Settlement agreement in writing – The agreement is put into writing and may include specific language required by New Jersey state law, such as the release of claims.
Signing the agreement – Both parties sign the agreement, making it legally binding.
How Long After Mediation Will I Get My Money?
Once the settlement agreement is signed, the funds must be distributed. This process typically involves:
Payment timeline -The defendant or their insurance company must pay the agreed-upon settlement amount within a specific time frame, usually 30 days, as required by New Jersey state law. The check will be sent to your attorney.
Deduction of attorney fees and expenses – Your attorney deducts their fees and expenses from the settlement amount.
Receiving your share of the settlement – After deducting fees and expenses, you receive the remaining funds as compensation for your injury.
Handling Liens and Outstanding Debts
It's vital to address any liens or outstanding debts related to your injury before receiving your share of the settlement. This process may include:
Identifying potential liens on your settlement – Examples of liens include medical providers' bills, workers' compensation claims, or government benefits.
Negotiating and resolving liens – Your attorney works to negotiate and resolve these liens, ensuring they're paid from your settlement funds.
Ensuring debts are paid before receiving your share of the settlement – Once all liens are resolved, you receive the remaining settlement funds.
Tax Implications
Settlements can have tax implications, so it's essential to understand which portions of your settlement are taxable. Key points to consider include:
Taxable and non-taxable portions of the settlement – Generally, compensation for physical injuries is not taxable, while punitive damages and compensation for emotional distress may be taxable.
Reporting requirements – You may need to report the settlement on your tax return, depending on the specific circumstances of your case.
Tax implications – Consult with a tax expert to ensure you understand and comply with all applicable tax laws.
Ongoing Medical Treatment and Expenses
Your settlement should account for future medical costs related to your injury. To ensure your ongoing medical needs are met, make sure to:
Consider your medical costs – Your lawyer will work with you to estimate future medical expenses and argue to have them included in the settlement amount.
Monitor and manage ongoing treatment – Keep track of your treatment and communicate with your medical providers to meet your needs.
Protecting Your Settlement Funds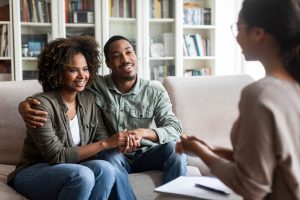 Managing your settlement funds wisely is essential for your financial future. Consider the following steps to protect your funds:
Financial planning and management – Work with a financial planner to create a budget and investment plan that helps you make the most of your settlement funds.
Structured settlements and annuities – Explore options for receiving your settlement funds in installments or through an annuity, which can provide a steady income stream and potentially reduce tax liabilities.
How Brach Eichler Injury Lawyers Can Help You
Understanding the post-mediation process is crucial for anyone involved in a personal injury case. Working with an experienced New Jersey personal injury attorney, like those at Brach Eichler Injury Lawyers, can make a significant difference in completing the settlement process. To discuss your case and receive a free consultation, call us today at (973) 364-8300, contact us online, or click the Live Chat button to speak with a chat operator 24 hours a day.
Related Posts:
How Long Does Mediation Take in a Lawsuit
How to Handle Mediation in a Personal Injury Case
When Mediation is Not a Good Idea
What You Shouldn't Say During Mediation
Written by: Brach Eichler Injury Lawyers
Last Updated : April 27, 2023