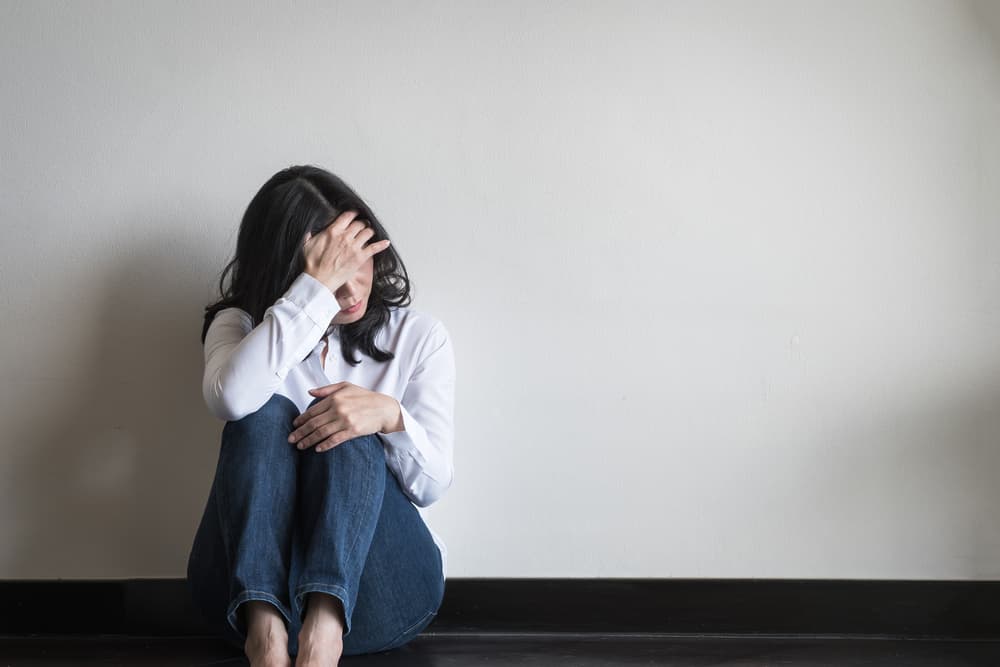 >
According to the National Highway Traffic Safety Administration's 2020 annual traffic crash data, there were 38,824 people who died in traffic crashes nationwide. This is the highest number of traffic fatalities since 2007.
Despite this rise in the number of deaths on the roads, the estimated number of crashes decreased by 22 percent when compared to 2019's statistics. The estimated number of people injured also decreased by 17 percent. This means that while there were fewer car accidents and fewer accidents with injury, there were more fatal crashes.
Your first concern is usually any physical injuries that you may have sustained from the accident. However, a car accident is a traumatic event and can trigger symptoms of anxiety, even years later.
Car Accidents Can Trigger Anxiety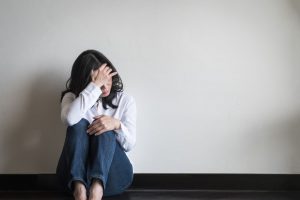 According to the Anxiety and Depression Association of America, most people do not consider an accident that occurred years ago to be traumatic. When a person thinks of a traumatic incident, they sometimes assume it has to be the death of a loved one or a natural disaster.
It's important to remember that even if you were a passenger or a bystander, a car accident could have still had a significant effect on you. It is normal to experience emotional distress after an accident. You may even notice signs of increasing stress, depression, problems with sleeping, recurring nightmares, or fearfulness during the healing process.
If you've been in a car accident, you may feel nervous about getting back behind the wheel. However, that nervousness can develop into crippling anxiety that makes it impossible for you to continue to drive. According to the American Academy of Family Physicians, there are factors that increase your risk of developing anxiety after an accident. These include:
The severity of the accident
Fatalities or severe injuries of those involved
Perception of life-threatening events
History of a past traumatic experience
History of underlying psychiatric disorders
Ongoing litigation
Anxiety May Progress to PTSD
An accident does not have to be catastrophic for a victim to experience post-traumatic stress disorder (PTSD). All that is required is that the person believes their life was in danger during the accident. Bystanders can also experience PTSD when they see an accident in which someone is seriously injured or killed.
The symptoms of PTSD normally start within one month of a traumatic event. The symptoms will cause significant problems in your relationships and work experience. Symptoms vary between individuals and can shift in intensity over time.
Symptoms are generally grouped into four different types: intrusive memories, avoidance behaviors, negative changes in thinking and mood, and changes in physical and emotional reactions. It is important to get help. There are several recommended treatment therapies for PTSD that can help reduce your symptoms, reduce the intensity of the symptoms, and improve your ability to function and have good relationships with others.
Regain Control After an Accident
Anxiety and PTSD can make you feel out of control. It is important to regain control of your life. While there is no one perfect solution for everyone, there are ways to fight back. Getting mental health treatment for anxiety or PTSD can help prevent the symptoms from getting worse and improve your ability to function.
When you're recovering from an accident, you should not suffer in silence. Reach out to friends and loved ones or consider joining a survivor's support group. This gives you people you can celebrate your progress with and get support from when anxiety is overwhelming.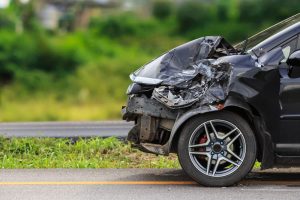 You may need to take time off work, or you might require extensive psychotherapy. Recovering compensation for your injury will not automatically fix the situation. But it can provide you peace of mind and the financial resources you need to survive.
An injury can turn your life upside down. While the New Jersey car accident lawyers of Brach Eichler Injury Lawyers recognize that no amount of compensation makes up for your injuries, it can help pay for your expenses. It can also make your recovery just a little bit easier.
You may feel as though your life is out of control. Yet, you can reclaim control and have a significant impact on your future when you work with an experienced New Jersey personal injury lawyer.
Contact Brach Eichler Injury Lawyers for Help Today
The skilled and compassionate team at Brach Eichler Injury Lawyers understands that each case is unique. We are ready to hear your details and develop a customized strategy to fight to protect your rights and recover the compensation you deserve.
We have the experience and tenacity you're looking for in your legal representation. Our team is concerned about your case and your recovery. This is reflected in the customer service you'll experience from our staff. Call our office today at (973) 364-8300 for your free consultation and case evaluation.
Written by: Brach Eichler Injury Lawyers
Last Updated : March 21, 2023