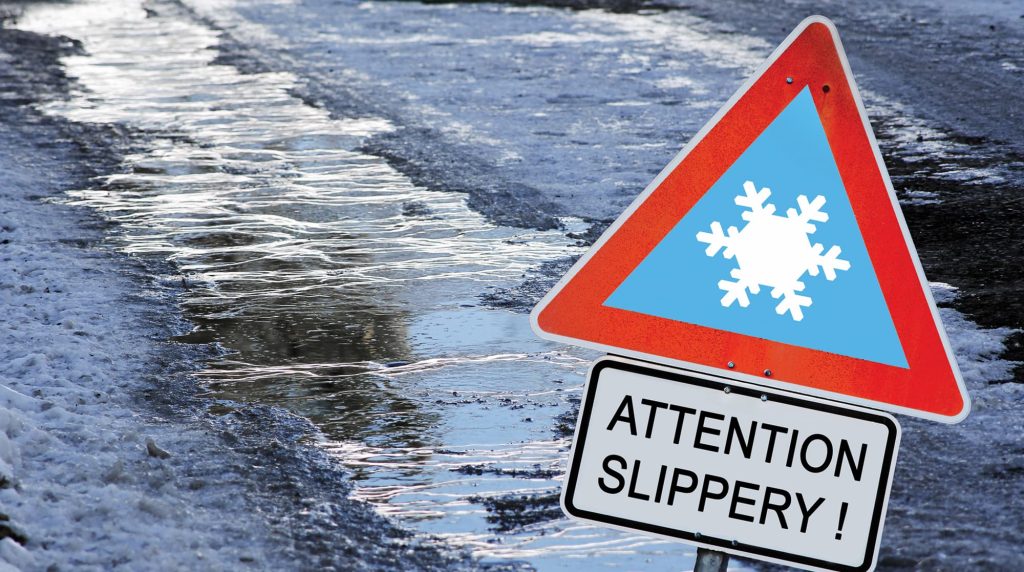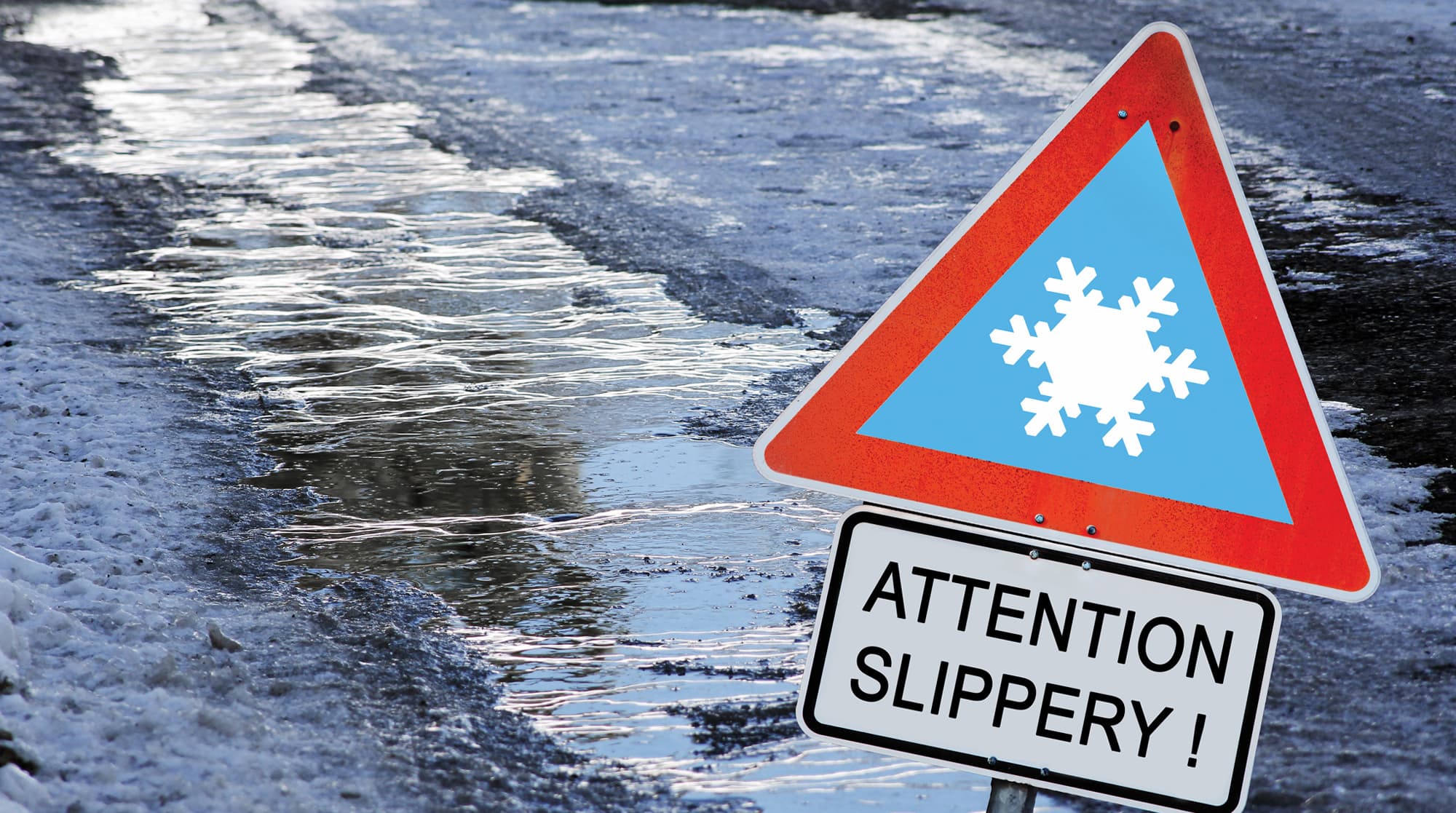 >
The Outcome Defeats New Jersey Supreme Court's Newly Adopted "Ongoing Storm" Doctrine
BY EDWARD CAPOZZI, ESQ.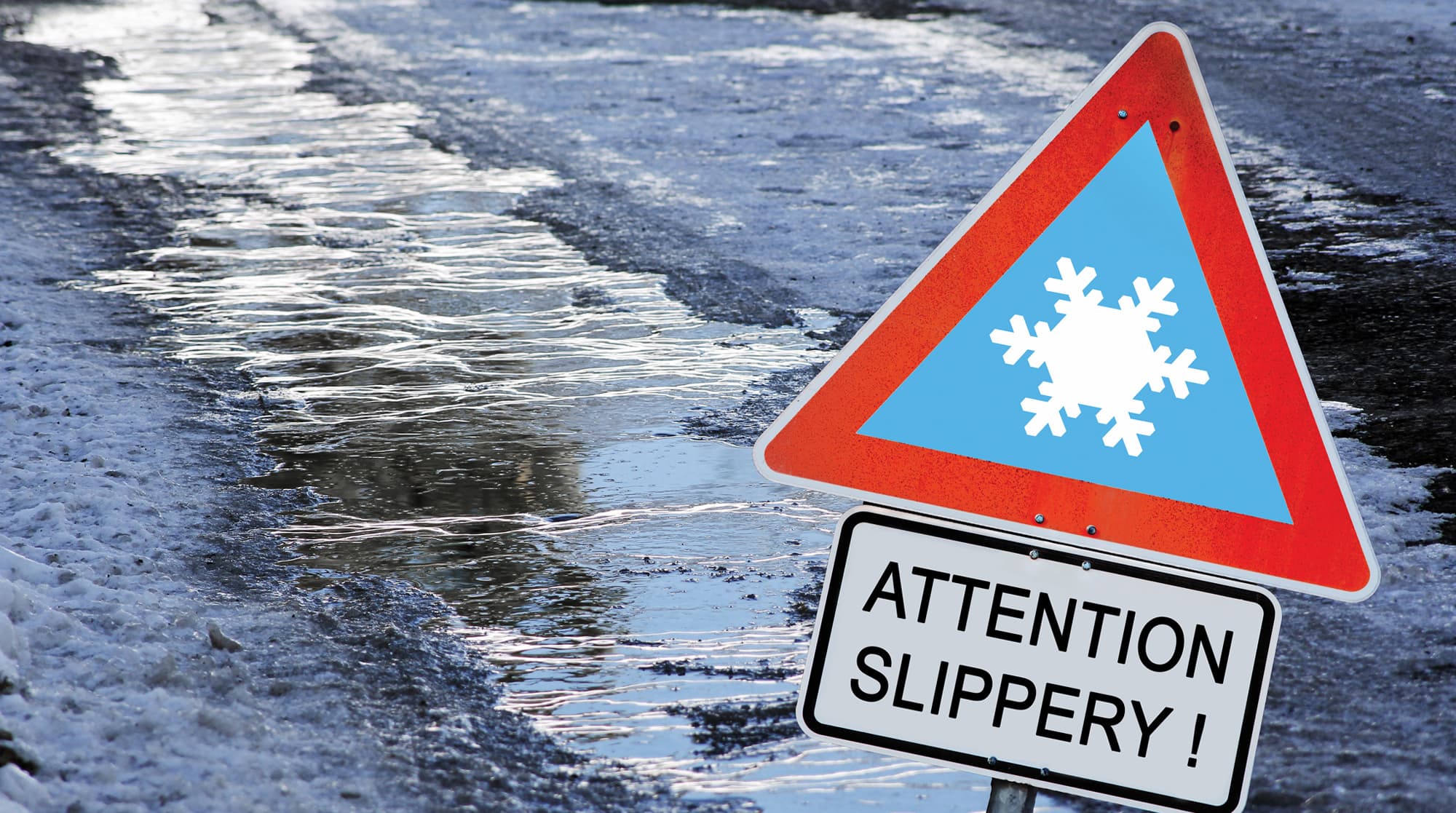 Brach Eichler Personal Injury Chair Edward Capozzi and Associate Jeremy Hylton were able to settle a slip and fall on ice that occurred in Atlantic City for $3.6 million dollars after narrowly escaping a summary judgment motion regarding an ongoing storm at the time of the fall. The New Jersey Supreme Court's June 2021 decision in Pareja v, Princeton International Properties held that a property owner has no duty to clear snow and ice during an "ongoing storm." However, a defendant that claims an ongoing storm does not receive an automatic dismissal if reasonable minds could differ as to when the storm concluded. Thus, when there are differing contentions as to when a storm ended, summary judgment is inappropriate.
In our case, there was testimony from weather experts that the storm ended around 10:45 am and the fall occurred at 11 am. The time the storm ended was calculated by using the estimated time of the storm at various weather stations in the area. Our client stated he woke up at 8 am and looked out the window of his hotel and it was not raining or snowing. He also testified when he went outside before the fall there was no precipitation of any kind. This testimony which occurred well before the June 2021 Supreme Court decision was the evidence that carried the day. A jury could conclude that there was no precipitation in the area at the time of the fall based on the credibility of the plaintiff. They could have also considered the 15 minutes prior to the fall as the whether that amount of time was reasonable to clear the ice from the property. It was a close call but we were able to prevail on the motion and settle the matter.
Written by: Brach Eichler Injury Lawyers
Last Updated : March 21, 2023