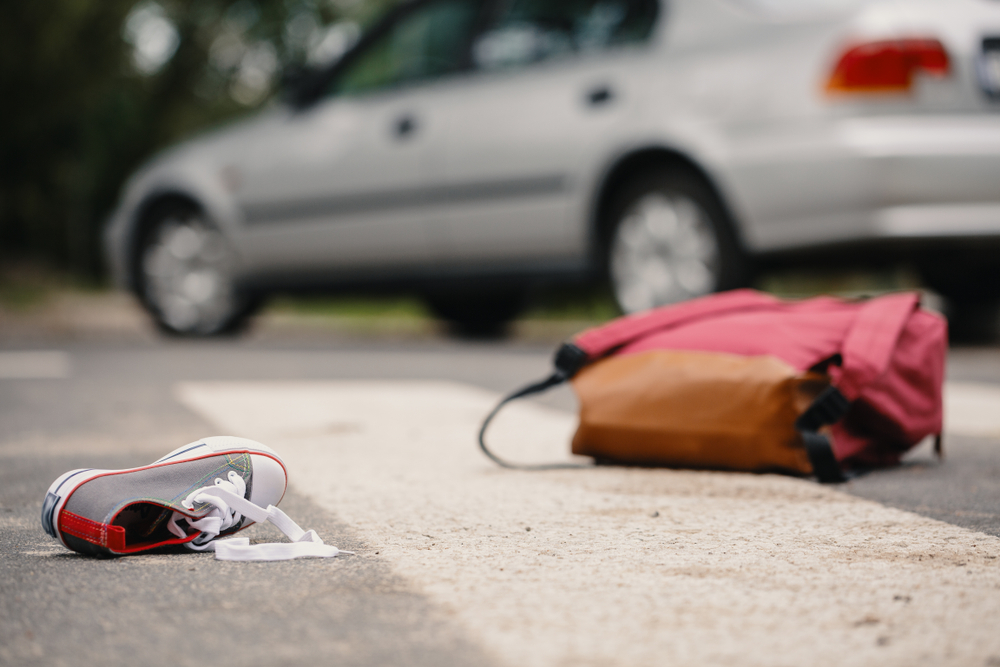 Watchung – Reward Offered for Details on Hit-and-run that Injured Child
Police officials have now offered a $1,500 reward for any information about the hit-and-run that occurred last October 8.
Watchung Police Department say that the accident happened at around 6:45 p.m. on Valley Road. The victim, a 12 year-old boy from the area, was walking near his home on Valley Road when he was hit by a vehicle. The force of the impact tossed the boy a few feet away from the point of the accident. The driver of the vehicle then sped off from the scene of the crime, leaving the injured boy behind.
EMS who responded at the scene said the boy had several broken bones and other serious injuries. The victim was taken to a nearby hospital for further examination and treatment, and had to go under multiple surgery procedures. The boy's condition improved and was more stable after the surgeries.
Police are still looking for information about the driver and his vehicle. Investigators described the vehicle as a white Hyundai Sonata made between the model years of 2010 and 2014. They also added that it may have some front-end damage and may be missing the Hyundai emblem.
Our heartfelt sympathies go towards the family of the victim. We understand that they may be very angry at this time. Pedestrian accidents can often lead to very serious injuries, which can be fatal at times. Even a light impact from a vehicle can impart heavy injuries to an unsuspecting pedestrian. We urge drivers to be more vigilant on the road. A negligent driver may fail to see a pedestrian and may not be able to react in time and avoid the pedestrian. New Jersey law states that drivers need to stay in the scene of the accident and wait for police to arrive. Fleeing from the scene of the accident opens the driver up for a hit-and-run charge, which curtails hefty fines and jail time.
If someone you care about was killed or severely injured in an accident, there may be a lot going through your head. The NJ injury attorneys of Brach Eichler Injury Lawyers have helped people like you fight for justice. We will discuss all of your legal options with you, free of charge. Call (973) 364-8300 to get in touch with one of our knowledgeable attorneys.
Note: This blog reports on the types of cases our firm has extensive experience handling. It is painful to learn of the prevalence of these serious accidents, and it is our sincere hope that future catastrophes can be avoided. Our blog posts are written from scouring recent news stories. As more information is revealed, these stories may be updated. If the information in this blog article is outdated or false, please let us know so we can add updates or corrections.
Disclaimer: By showing the frequency of these serious accidents, Brach Eichler Injury Lawyers hopes that more will be done to prevent them. Another aim is to give readers information that can be used to help them reduce the likelihood they are involved in a serious accident. Content on our blog is not legal advice.