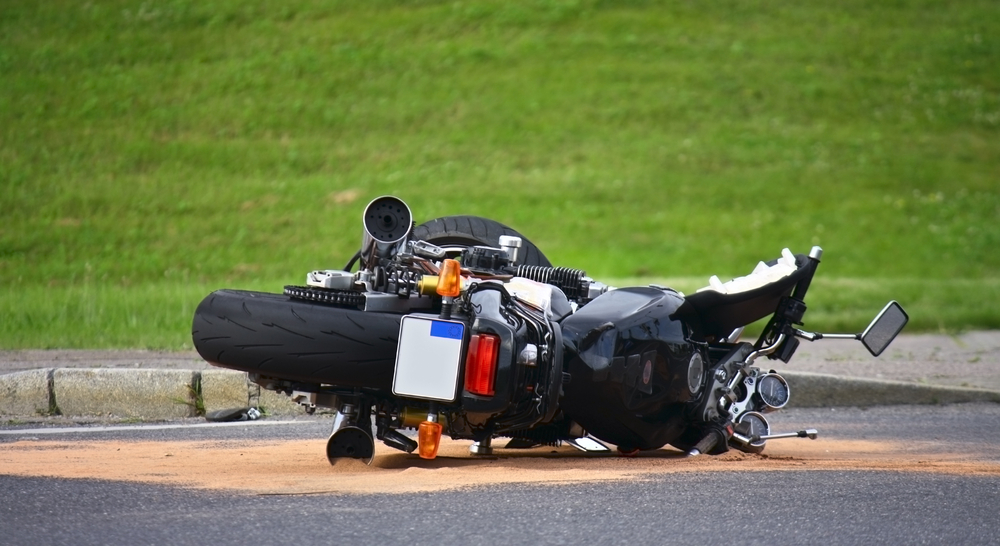 Paterson – Two Officers Injured in Route 80 Motorcycle Crash
A few lanes on Route 80 eastbound in Paterson were closed after a motorcycle crash that injured two officers Thursday morning, October 24.
New Jersey State Police are still investigating the circumstances around the crash that happened on the Route 80 ramp near milepost 58.6 last Thursday that left two police motorcycle officers injured. Preliminary investigations discovered that the officers were traveling together on the highway when the crash happened at around 10:11 a.m. Nearly a dozen police motorcycle stopped near the crash site, a video footage shows. The video footage also showed that the motorcycle police officers were traveling together on the highway, but the reasons why are still unclear.
State Police who responded at the scene assisted the officers who sustained minor injuries from the accident. Because of the crash, the right lanes on the ramp to NJ-19 remained closed for a few hours. Police advised drivers to expect delays.
Investigation regarding the crash is still ongoing.
We are glad the officers only sustained minor injuries from the accident. We hope for their speedy recovery. Motorcycle accidents are some of the most dangerous accidents on the road. Motorcycles offer very little protection to the rider whenever an accident happens. This is why we would like to urge the riders to make sure that they follow traffic laws on the roadways. It's also important to check the motorcycle before traveling. If there is something wrong with the motorcycle, it is better to find out before entering traffic as it can help avoid accidents from happening. Tires without proper pressure for example, can make a lot of difference. Motorcycles do not handle properly if the air pressure is too low or too high, which can lead to accidents. That is why we urge drivers to do maintenance checks on their motorcycles before going on the road.
If someone you care about was killed or severely injured in an accident, there may be a lot going through your head. The NJ injury attorneys of Brach Eichler Injury Lawyers have helped people like you fight for justice. We will discuss all of your legal options with you, free of charge. Call (973) 364-8300 to get in touch with one of our knowledgeable attorneys.
Note: This blog reports on the types of cases our firm has extensive experience handling. It is painful to learn of the prevalence of these serious accidents, and it is our sincere hope that future catastrophes can be avoided. Our blog posts are written from scouring recent news stories. As more information is revealed, these stories may be updated. If the information in this blog article is outdated or false, please let us know so we can add updates or corrections.
Disclaimer: By showing the frequency of these serious accidents, Brach Eichler Injury Lawyers hopes that more will be done to prevent them. Another aim is to give readers information that can be used to help them reduce the likelihood they are involved in a serious accident. Content on our blog is not legal advice.