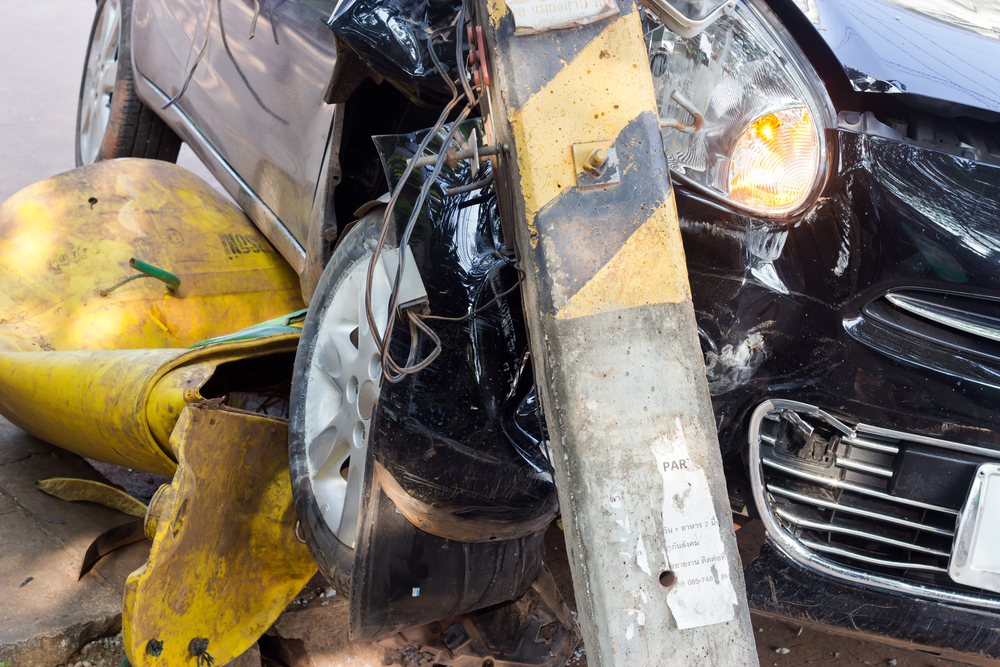 North Cape May – Townbank Road Crash Leaves Woman Dead
A motor vehicle crash that happened on Townbank Road in North Cape May early Wednesday afternoon took the life of the driver involved.
Police have identified the victim as Elizabeth A. Caulkins, a 70 year-old resident of North Cape May. Investigation of the accident revealed that Caulkins was driving her red 2013 Ford Focus eastbound on Townbank Road near Sheriff Taylor Boulevard around 1:08 p.m. when she lost control of her car. She then tried to regain control of her vehicle as her car crossed the center lane, where it sideswiped an oncoming vehicle. Her car then struck a utility pole.
EMS arriving at the scene determined Caulkins suffered from critical injuries. She was treated on the spot, and then transported to Cape Regional Medical Center. She unfortunately succumbed to her injuries not long after.
Police investigation of the accident is still ongoing.
First and foremost, we would like to send our condolences to the family of the victim. Losing a loved one from an accident is never easy. We understand the stress and anguish they are going through. Car accidents are one of the leading causes of deaths in New Jersey. According to the New Jersey Department of Transportation (NJDOT), in 2016, there were 273,473 total car crashes on New Jersey municipal, county, state, interstate and toll roadways. Out of those crashes, there were 62,690 that caused injuries and 570 that resulted in fatalities. Another 210,213 auto accidents led to property damage only. Fixed object crashes are on of the most prevalent types of accidents on the roadways, accounting for about 16,318, or 10% of the accidents.
We would like to urge drivers to be more vigilant on the road and to make sure they observe and follow traffic rules on the road. We also urge drivers to ensure their vehicles are properly taken care of. HAving a properly maintained vehicle can help drivers avoid accidents.
If someone you care about was killed or severely injured in an accident, there may be a lot going through your head. The NJ injury attorneys of Brach Eichler Injury Lawyers have helped people like you fight for justice. We will discuss all of your legal options with you, free of charge. Call (973) 364-8300 to get in touch with one of our knowledgeable attorneys.
Note: This blog reports on the types of cases our firm has extensive experience handling. It is painful to learn of the prevalence of these serious accidents, and it is our sincere hope that future catastrophes can be avoided. Our blog posts are written from scouring recent news stories. As more information is revealed, these stories may be updated. If the information in this blog article is outdated or false, please let us know so we can add updates or corrections.
Disclaimer: By showing the frequency of these serious accidents, Brach Eichler Injury Lawyers hopes that more will be done to prevent them. Another aim is to give readers information that can be used to help them reduce the likelihood they are involved in a serious accident. Content on our blog is not legal advice.