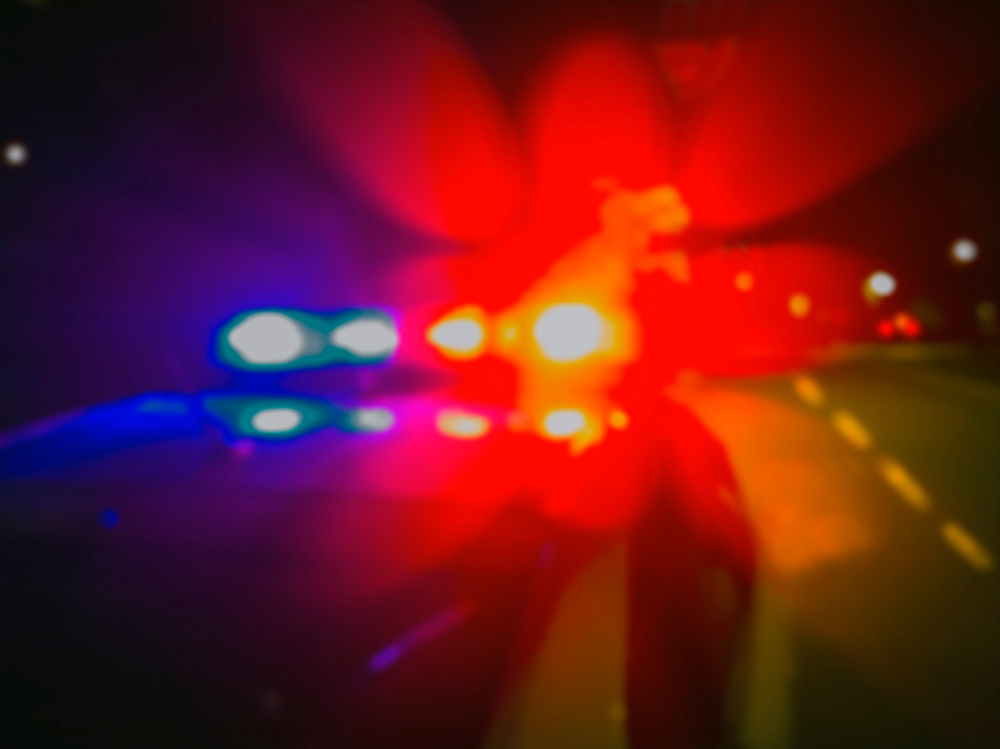 Written by: Brach Eichler Injury Lawyers
Last Updated : December 21, 2021
New Jersey State Police are investigating the circumstances revolving the deadly accident that happened at the New Jersey Turnpike last Friday, October 25.
Initial investigation done by New Jersey State Police discovered that the victim was a 22 year-old man from Brooklyn. The victim was an occupant in a vehicle traveling along the New Jersey Turnpike which pulled over just north of Exit 14 in Newark at around 10:15 p.m. State Police added.
Once the vehicle pulled over, the man reportedly left the vehicle and attempted to jump over from the cars-only side of the turnpike to the trucks side. The victim failed and fell about 80 feet, suffering extremely heavy injuries. Emergency medical services that arrived at the accident found the victim unresponsive and declared the victim dead at the scene.
State Police did not release the name of the victim. Police investigation is still ongoing and witnesses to the accident are sought after.
We send our sincerest condolences to the family of the deceased. We understand the pain they may be going through in these tough times. Accidents like this, while rare, can be often deadly. Falling from a great height causes a lot of damage to the body. According to a report compiled by the New Jersey State Police Fatal Accident Investigation Unit, out of the 591 accidents that happened in New Jersey where there were 624 fatalities, only 25 of those accidents were not related to the crash, much like this accident.
We would like to remind drivers that the New Jersey Turnpike has a large amount of volume of vehicles going at high speeds. This makes it extremely dangerous. We urge motorists to avoid going down from their vehicle and walking on the roadway to avoid accidents. We also urge people not to jump across gaps in the turnpike, as failure from this can result in heavy injuries and death. We can all make the road safer by following traffic laws on the roadways we are traveling on.
If someone you care about was killed or severely injured in an accident, there may be a lot going through your head. The NJ injury attorneys of Brach Eichler Injury Lawyers have helped people like you fight for justice. We will discuss all of your legal options with you, free of charge. Call (973) 364-8300 to get in touch with one of our knowledgeable attorneys.
Note: This blog reports on the types of cases our firm has extensive experience handling. It is painful to learn of the prevalence of these serious accidents, and it is our sincere hope that future catastrophes can be avoided. Our blog posts are written from scouring recent news stories. As more information is revealed, these stories may be updated. If the information in this blog article is outdated or false, please let us know so we can add updates or corrections.
Disclaimer: By showing the frequency of these serious accidents, Brach Eichler Injury Lawyers hopes that more will be done to prevent them. Another aim is to give readers information that can be used to help them reduce the likelihood they are involved in a serious accident. Content on our blog is not legal advice.