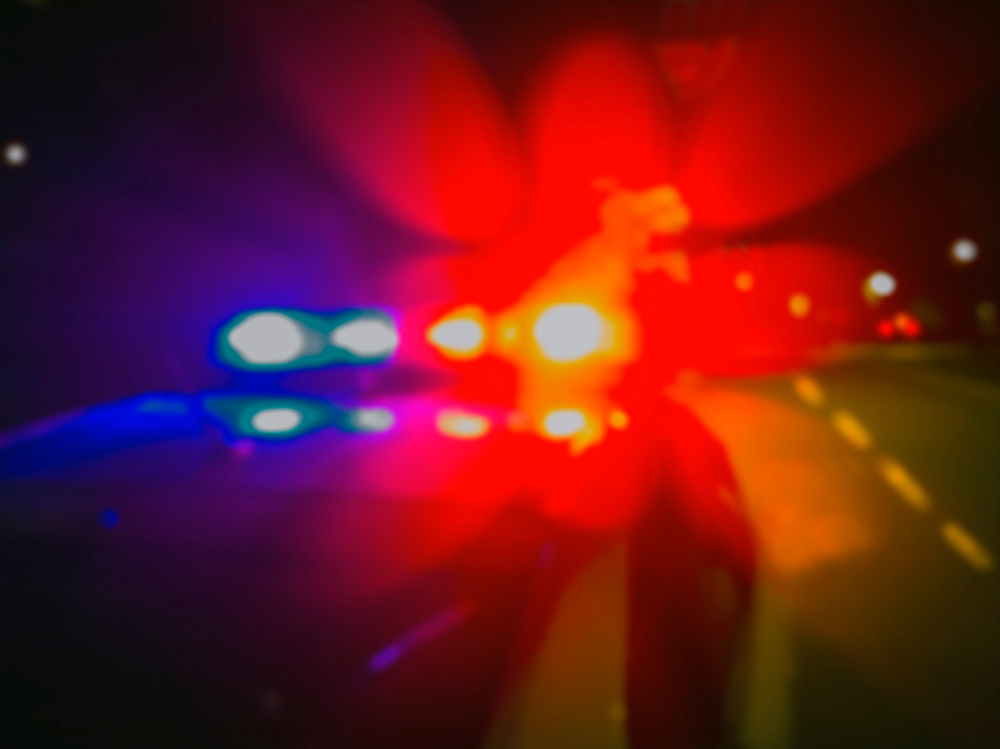 Newark – Injuries, Charges After Armed Assault
Newark Police issued an arrest warrant after an altercation that happened Saturday afternoon, March 21 in the city's North Ward.
According to reports from police officers who responded at the scene, 42 year-old Edward Ramos from Washington, NJ, was in a domestic quarrel with a woman when he struck her with his fist, pointing a handgun at her soon after. Ramos then fled the scene.
After investigation, Ramos was charged with Aggravated Assault, Terroristic Threats and weapon possession under the state's Domestic Violence laws.
Edward Ramos has been identified as a suspect by detectives investigating the incident. A warrant for his arrest has been issued. Police are seeking the public's help in locating Ramos.
We would like to send our sympathies to the victim injured in this incident.
Dangerous Jobs
There are jobs that can expose a worker to danger. Firefighters for example, are prone to getting injured on the job. Some jobs may also expose workers to certain dangerous chemicals. These conditions may cause an illness to develop, which can hinder workers from getting income.
If a worker is injured or develops a chronic illness while doing their duties on the job, a request for medical treatment should be made to the employer as soon as possible. Under the NJ workers' compensation law, the employer and/or their insurance carrier can select the physician(s) to treat injured workers for work related injuries. After that, a worker may file a workers' compensation claim in order to deal with a