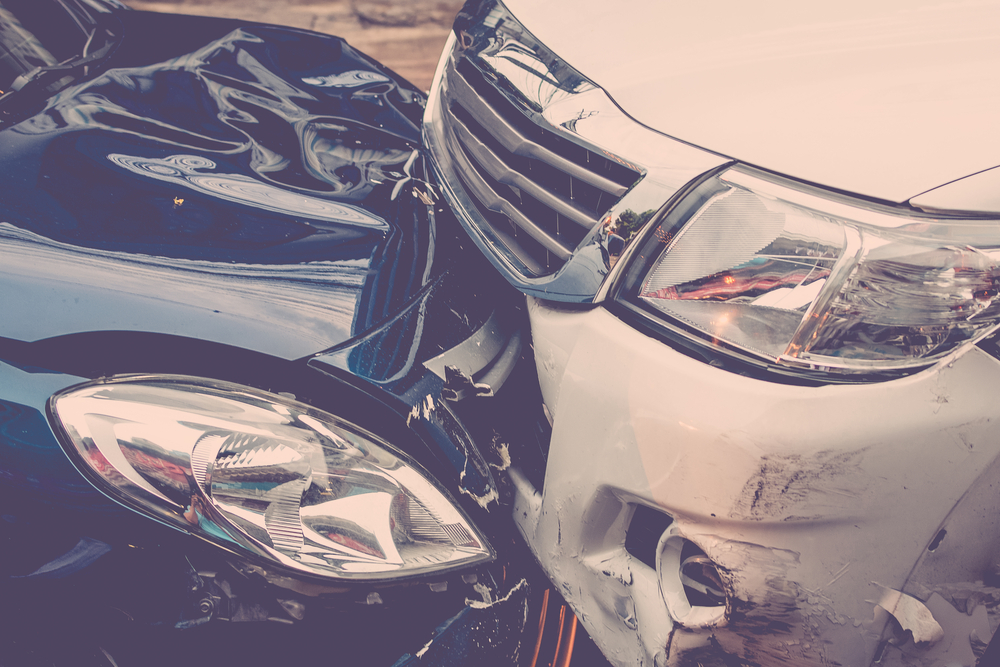 Written by: Brach Eichler Injury Lawyers
Last Updated : February 11, 2022
A driver was hospitalized after a multi-vehicle crash in New Milford Monday afternoon, October 28.
Police are still investigating the details of a crash that happened Monday afternoon that left one driver injured. Police reports say that they received a call reporting a two-car crash at around 2:30 p.m.
One of the drivers, a 45 year-old driver from the borough, was traveling on Henley Avenue when she hit the car of a 49 year-old woman from Tenafly at the intersection of Henley Avenue and Boulevard.
The 45 year-old victim suffered from neck and back pain after the crash, and was taken to the Holy Name Medical Center in Teaneck. The other driver was shaken from the accident, but did not receive any injuries and is expected to be okay.
The cause of the crash remains under investigation, and police have not released the identities of the drivers involved in the crash.
Our heartfelt sympathies go towards the drivers involved in the accident. We hope they recover well from the accident and will be able to move on as soon as possible. Car crashes located on an intersection are fairly common. According to a report from the New Jersey State Police, of the 591 crashes in New Jersey that occurred in 2017, 145 happened at an intersection.
The report mentioned that one of the factors that contributed to these crashes was speeding. A driver driving well over the designated speed limit of a roadway may have less time to react to situations that may pop up on the roadway. Another factor was driving while distracted. This includes talking on the phone, sending text messages, fixing car audio, and looking at the GPS. Distractions like this may take the driver's attention off the road, which may cause accidents. We urge the drivers to avoid distractions and to observe and obey speed limits on the road, so that everyone can be safer.
If someone you care about was killed or severely injured in an accident, there may be a lot going through your head. The NJ injury attorneys of Brach Eichler Injury Lawyers have helped people like you fight for justice. We will discuss all of your legal options with you, free of charge. Call (973) 364-8300 to get in touch with one of our knowledgeable attorneys.
Note: This blog reports on the types of cases our firm has extensive experience handling. It is painful to learn of the prevalence of these serious accidents, and it is our sincere hope that future catastrophes can be avoided. Our blog posts are written from scouring recent news stories. As more information is revealed, these stories may be updated. If the information in this blog article is outdated or false, please let us know so we can add updates or corrections.
Disclaimer: By showing the frequency of these serious accidents, Brach Eichler Injury Lawyers hopes that more will be done to prevent them. Another aim is to give readers information that can be used to help them reduce the likelihood they are involved in a serious accident. Content on our blog is not legal advice.