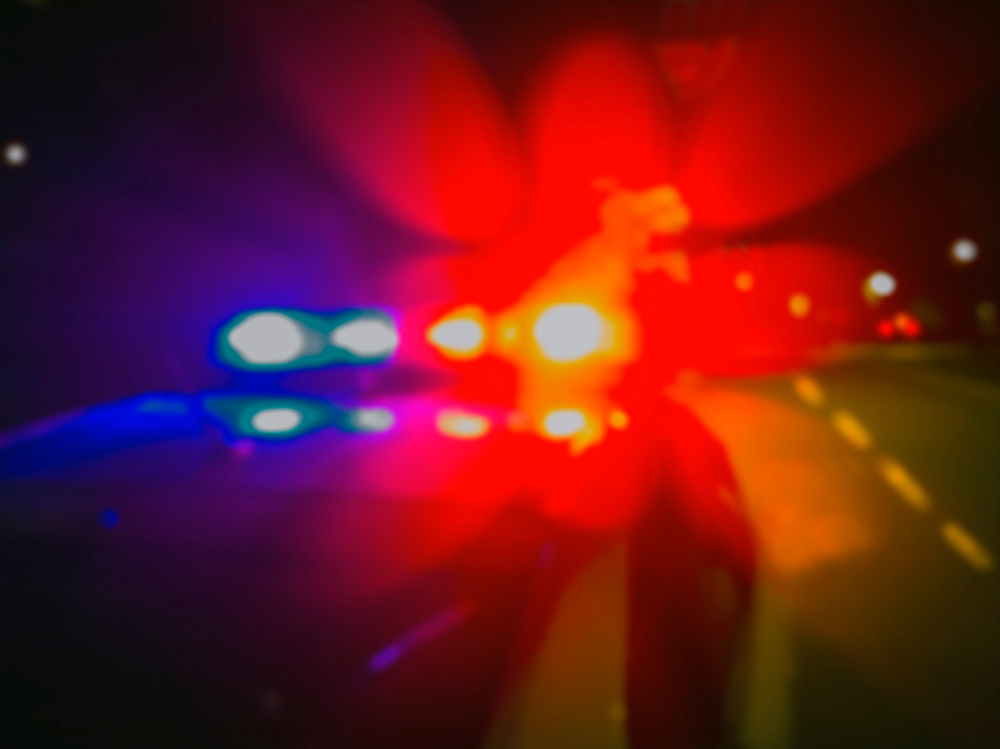 Written by: Brach Eichler Injury Lawyers
Last Updated : November 28, 2021
A driver was hospitalized after her SUV crashed into a home in Manahawkin Wednesday afternoon, October 23.
Police who responded to the call said that the accident occurred at around 3:30 p.m. on Fort Lee Drive near the Perry's Lake section of Manahawkin. The driver of the car was identified as Julia Elmowsky, an 86 year-old resident of Suffern, New York. Police investigation determined that Elmowsky have put her Ford Escape in reverse on Oak Ridge Lane. When she pressed her foot on the brake, she mistakenly put her foot on the accelerator, which caused the car to speed up and crash into a home.
The home Elmowsky crashed her SUV into was occupied during the time of the accident, but fortunately, the occupants were not hurt. Police who responded at the scene took Elmowsky to Southern Ocean Medical Center due to chest pain complaints.
We are glad no one was severely injured in this accident. We also hope the driver recovers well from this accident. A car crashing into a home can be a very serious accident. A car may destroy a load-bearing wall which can impart significant damage to a house, which in turn can lead into very serious injuries for the driver and the occupants of the house. A car can also directly hit an occupant inside the house, and this may result in heavy injuries and at time, death. During these accidents, home owners and drivers may typically turn to their insurance providers first and foremost to get compensation for medical bills and other injury-related expenses they may have accrued in the accident.
We urge drivers to be more careful when driving, to avoid accidents on the road. Road conditions may get worse during the colder seasons so being more vigilant while driving can help keep every on the road safer.
If someone you care about was killed or severely injured in an accident, there may be a lot going through your head. The NJ injury attorneys of Brach Eichler Injury Lawyers have helped people like you fight for justice. We will discuss all of your legal options with you, free of charge. Call (973) 364-8300 to get in touch with one of our knowledgeable attorneys.
Note: This blog reports on the types of cases our firm has extensive experience handling. It is painful to learn of the prevalence of these serious accidents, and it is our sincere hope that future catastrophes can be avoided. Our blog posts are written from scouring recent news stories. As more information is revealed, these stories may be updated. If the information in this blog article is outdated or false, please let us know so we can add updates or corrections.
Disclaimer: By showing the frequency of these serious accidents, Brach Eichler Injury Lawyers hopes that more will be done to prevent them. Another aim is to give readers information that can be used to help them reduce the likelihood they are involved in a serious accident. Content on our blog is not legal advice.