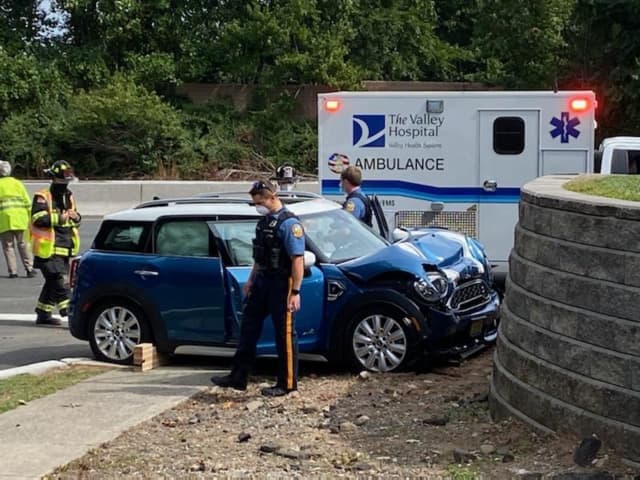 Written by: Brach Eichler Injury Lawyers
Last Updated : February 11, 2022
WALDWICK, NJ – A man was seriously injured after his car collided with a wall in Waldwick yesterday afternoon, according to the Hackensack Daily Voice.
The accident happened near the intersection of Route 17 and Summit Avenue at about 1 p.m. when the victim, whose identity was not immediately available, traveled off the roadway. His vehicle, a blue Mini Cooper, then collided with a wall.
The victim was taken to the hospital in Ridgewood with serious injuries, including those to the head and neck.
No other injuries were reported in the crash.
The accident remains under investigation at this time.
The New Jersey car accident attorneys of Brach Eichler Injury Lawyers provide these blog posts to keep our neighbors informed about accidents across the Garden State. They should not be construed as legal advice. However, if you or someone you love has been injured on the road and someone else is at fault, we would like to discuss your case with you. Contact us today to begin a free, no-obligation consultation.