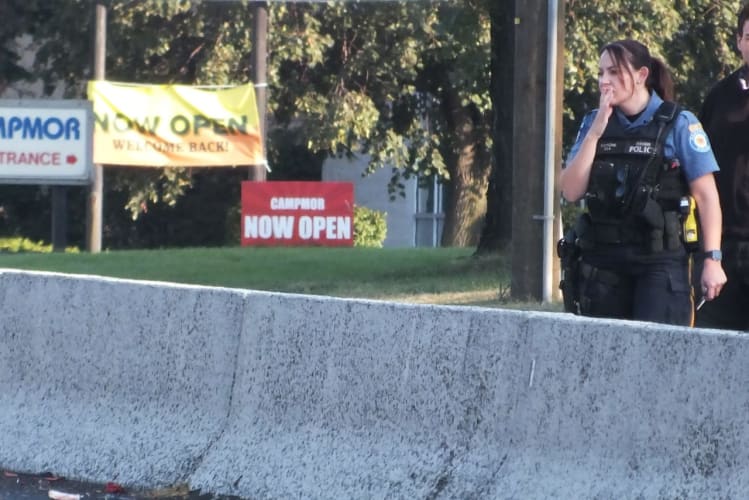 Written by: Brach Eichler Injury Lawyers
Last Updated : February 4, 2022
PARAMUS, NJ – A homeless man was killed earlier today in a gruesome crash in Paramus which some emergency responders described as the worst pedestrian accident they had ever seen.
According to the Hackensack Daily Voice, the accident happened on Route 17 near Linwood Ave at about 6 a.m. when a homeless man, who was not publicly identified, was leaving a gas station.
The victim reportedly visited the store, located on the northbound side of Rt 14, on a regular basis to ask for food.
The victim was hit as he crossed the street, and the impact threw him to the opposite side of the roadway. Then, he was hit by multiple other vehicles.
The victim died at the scene.
The multiple drivers all stopped after the accident to cooperate with the investigation.
Authorities closed multiple lanes of the highway for several hours, with southbound lanes not opening until 12:40 p.m., over 6 hours after the crash.
The New Jersey pedestrian accident attorneys of Brach Eichler Injury Lawyers provide these blog posts to keep our neighbors informed about accidents across the Garden State. They should not be construed as legal advice. However, if you or someone you love has been injured on the road and someone else is at fault, we would like to discuss your case with you. Contact us today to begin a free, no-obligation consultation.