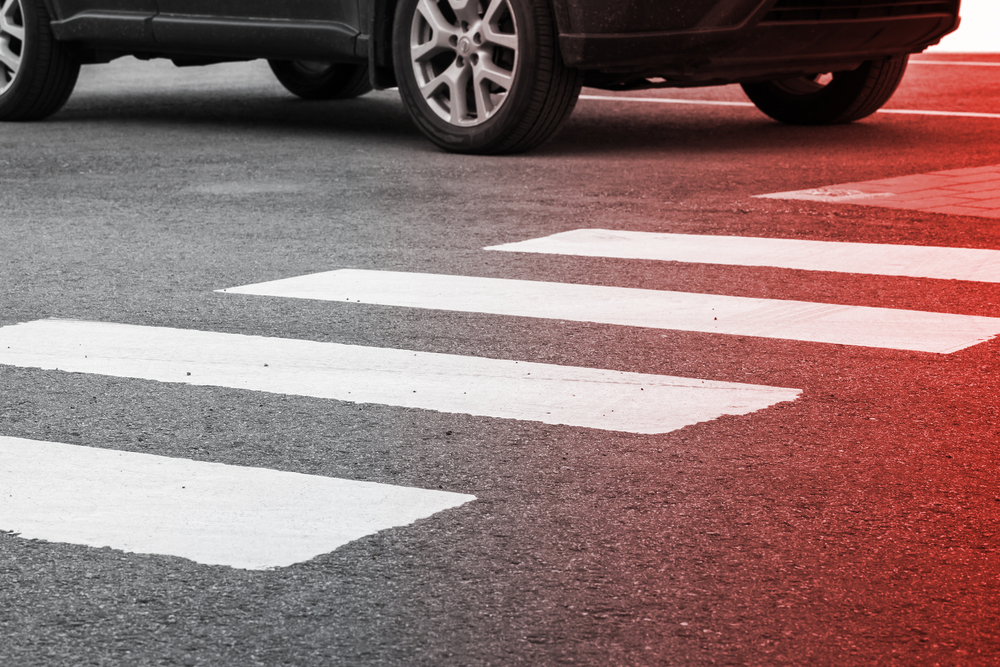 Hackensack – Woman Killed in Pedestrian Accident
A woman was struck and killed by a vehicle as she was crossing a busy street in Hackensack early Wednesday morning, October 23.
The victim, identified as 78 year-old Vilma Tasciyan of Fairview, was in front of Hallak Cleaners on the busy street of Johnson Avenue near Zabriskie Street when she was struck by a vehicle at around 6:45 a.m., police reports say. Police investigations discovered that the victim was not in a crosswalk of the dangerously busy intersection of Johnson Avenue when the accident happened, which may have been a contributing factor to the accident.
The driver of the 2010 GMC Terrain that struck the victim stayed at the scene of the accident and told the police, he was traveling northbound when the accident happened and that he did not see the victim until his car hit her. Police identified him as a 25 year-old man from Fair Lawn.
An off-duty EMT was at the scene of the incident when it happened and proceeded to give the victim CPR, until responding police officers took over. Tasciyan was taken to Hackensack University Medical Center, where she was pronounced dead at 7:18 a.m.
We send our heartfelt condolences to the bereaved family. We understand the pain of losing a loved one from an accident. Pedestrian accidents can be some of the most dangerous accidents that can happen on the road. Pedestrian fatalities account for a large fraction of crash fatalities in the state of New Jersey. In a 2012 report from the National Highway Transportation Safety Administration (NHTSA), reported pedestrian fatalities in New Jersey accounted for 26.5% of all crash fatalities, the highest proportion in the nation. We urge pedestrians to cross the road using designated crosswalks and to remain vigilant while crossing the road. We also urge drivers to stop and remain stopped until pedestrians have crossed the road. We can all help make the road safer for each other.
If someone you care about was killed or severely injured in an accident, there may be a lot going through your head. The NJ injury attorneys of Brach Eichler Injury Lawyers have helped people like you fight for justice. We will discuss all of your legal options with you, free of charge. Call (973) 364-8300 to get in touch with one of our knowledgeable attorneys.
Note: This blog reports on the types of cases our firm has extensive experience handling. It is painful to learn of the prevalence of these serious accidents, and it is our sincere hope that future catastrophes can be avoided. Our blog posts are written from scouring recent news stories. As more information is revealed, these stories may be updated. If the information in this blog article is outdated or false, please let us know so we can add updates or corrections.
Disclaimer: By showing the frequency of these serious accidents, Brach Eichler Injury Lawyers hopes that more will be done to prevent them. Another aim is to give readers information that can be used to help them reduce the likelihood they are involved in a serious accident. Content on our blog is not legal advice.