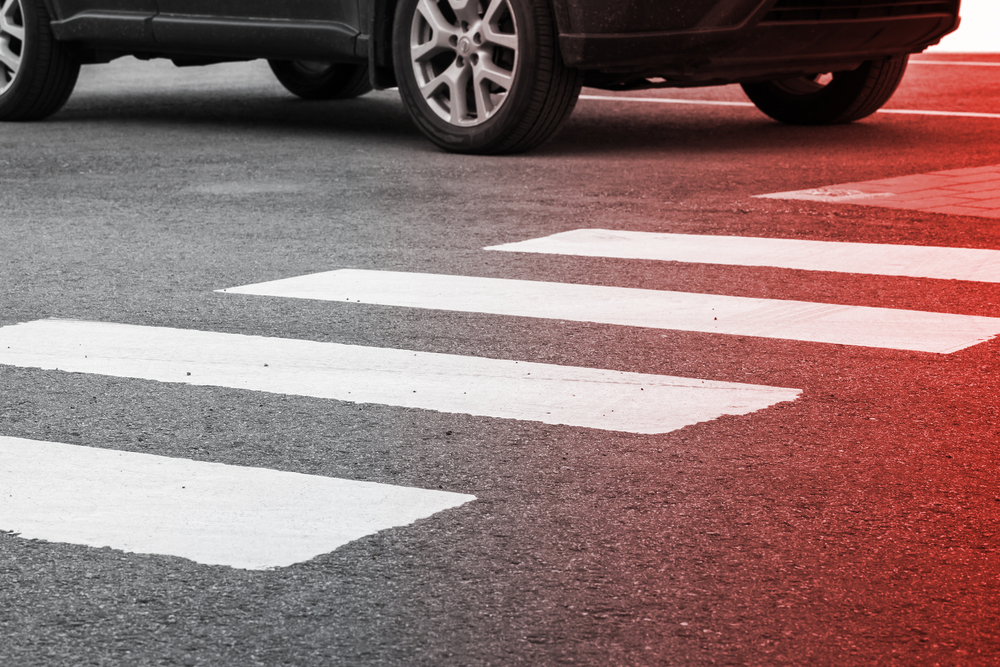 Gloucester Township – Hit-and-run Crash Kills Woman
A woman was killed in Gloucester Township Friday night, October 25 when she was struck by a vehicle as she was walking on College Drive.
Police are investigating a fatal hit-and-run crash that took the life a Gloucester woman. Police reports say that several witnesses at scene said that the victim was walking on the 2000 block of College Drive at around 7:30 p.m. Friday night, when a speeding vehicle struck her. The driver of the vehicle then sped off from the scene of the crime. When police arrived on the scene, the victim was unconscious and was not breathing, and was suffering from critical injuries.
Emergency medical services who arrived on the scene rendered first aid to try to stabilize the condition of the victim, but their efforts ultimately failed. The victim was pronounced dead on the scene.
Police searched nearby neighborhoods for the vehicle that was involved and found an unoccupied vehicle that fit the description given by the witnesses. The vehicle also seemed to have been involved in a crash. The police however, could not find a driver and the driver's identity remains unknown.
The victim was not identified by the police and College Drive was closed while police investigated. College Drive was reopened two hours later.
We would like to send our condolences to the family and loved ones of the victim. We empathize with the grief they are feeling during these tough times. New Jersey is one of the deadliest states for pedestrian accidents with more than 125 fatal accidents reported every year. That is why we urge drivers to observe and follow pedestrian laws, and to be more vigilant when driving to react timely to obstacles like a pedestrian crossing suddenly. We also would like to remind pedestrians to cross in marked crosswalks if possible, and to stay alert while crossing the road, so that they can watch out for negligent drivers who may be driving dangerously.
If someone you care about was killed or severely injured in an accident, there may be a lot going through your head. The NJ injury attorneys of Brach Eichler Injury Lawyers have helped people like you fight for justice. We will discuss all of your legal options with you, free of charge. Call (973) 364-8300 to get in touch with one of our knowledgeable attorneys.
Note: This blog reports on the types of cases our firm has extensive experience handling. It is painful to learn of the prevalence of these serious accidents, and it is our sincere hope that future catastrophes can be avoided. Our blog posts are written from scouring recent news stories. As more information is revealed, these stories may be updated. If the information in this blog article is outdated or false, please let us know so we can add updates or corrections.
Disclaimer: By showing the frequency of these serious accidents, Brach Eichler Injury Lawyers hopes that more will be done to prevent them. Another aim is to give readers information that can be used to help them reduce the likelihood they are involved in a serious accident. Content on our blog is not legal advice.