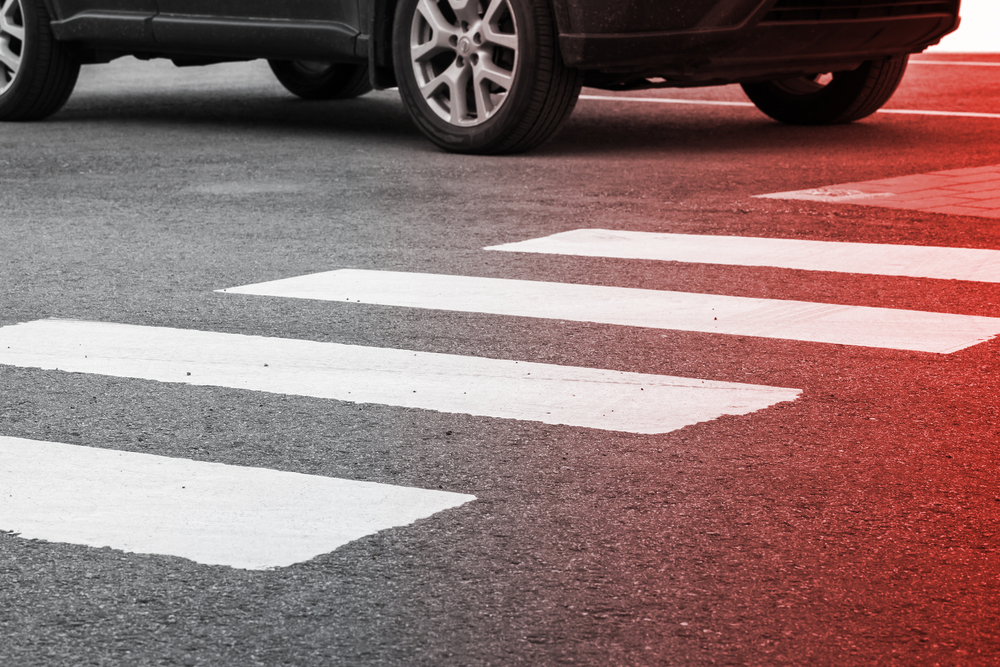 Written by: Brach Eichler Injury Lawyers
Last Updated : February 10, 2022
A woman died after being struck by a vehicle on Route 55 last Friday, October 18th.
New Jersey State Police are investigating the crash that happened last Friday on Route 55 in Franklin Township that took the life of a pedestrian woman. The victim, identified as Ines Hernandez, a 26 year old woman from Bridgeton, was walking down the southbound lanes of Route 55 at around 2:24 a.m. when she was struck by a speeding vehicle.
Detectives looking into the accident determined that Hernandez also walked on the left lanes of the highway, being struck by several vehicles that were traveling southbound.
One of the drivers of the car who hit her, a 23 year-old man from Vineland driving a Toyota Corolla stayed on the scene. The driver was visibly shaken, but was cooperative with the police.
Following the incident, several lanes on Route 55 southbound were closed while investigation was on the way. The lanes were re-opened three and a half hours later. Police are still looking for more information on the other vehicles that hit the victim.
We would like to send our deepest condolences to the bereaved family. We understand and empathize with the pain and anguish they may be going through in these tough times. Pedestrian accidents can be a very scary situation. Pedestrians do not have any protection towards any vehicle that may hit them. An unsuspecting pedestrian can sustain various injuries from a negligent driver. These injuries are oftentimes serious and at times, can lead to death. The first avenue a pedestrian can seek compensation from is the driver that hit them. The pedestrian may seek compensation for medical bills or any other injury-related expense they may have accrued in the accident.
If someone you care about was killed or severely injured in an accident, there may be a lot going through your head. The NJ injury attorneys of Brach Eichler Injury Lawyers have helped people like you fight for justice. We will discuss all of your legal options with you, free of charge. Call (973) 364-8300 to get in touch with one of our knowledgeable attorneys.
Note: This blog reports on the types of cases our firm has extensive experience handling. It is painful to learn of the prevalence of these serious accidents, and it is our sincere hope that future catastrophes can be avoided. Our blog posts are written from scouring recent news stories. As more information is revealed, these stories may be updated. If the information in this blog article is outdated or false, please let us know so we can add updates or corrections.
Disclaimer: By showing the frequency of these serious accidents, Brach Eichler Injury Lawyers hopes that more will be done to prevent them. Another aim is to give readers information that can be used to help them reduce the likelihood they are involved in a serious accident. Content on our blog is not legal advice.