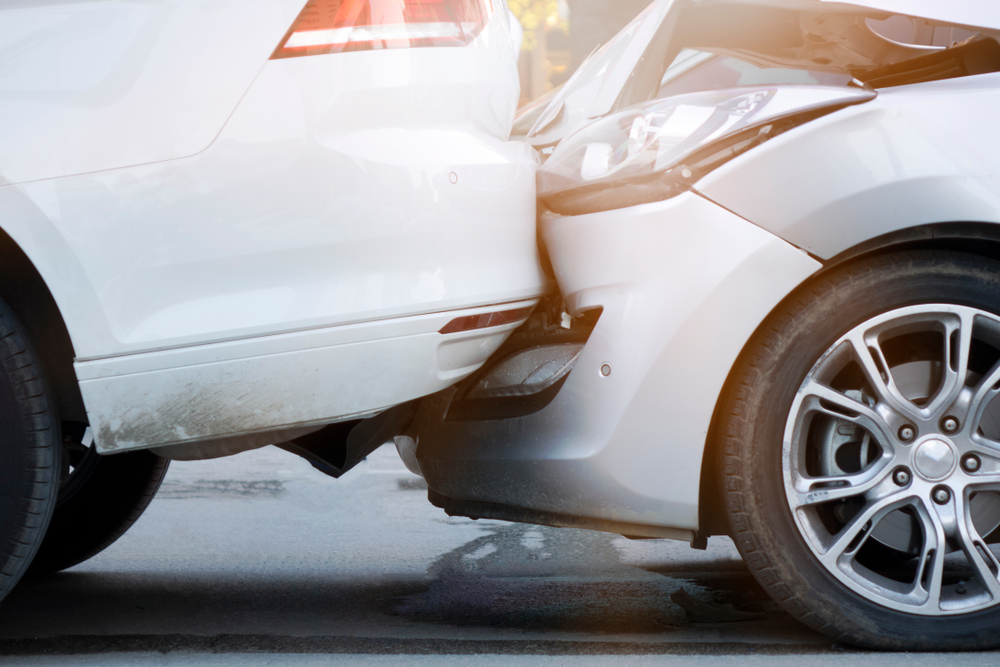 Edison – Man Killed in NJ Turnpike Chain Reaction Crash
New Jersey State Police say a man was killed in a chain reaction crash on the New Jersey Turnpike last Saturday, October 26.
The victim, identified by New Jersey State Police as 26 year-old Najim Memudu from Lanham, Maryland, was traveling southbound on the NJ Turnpike when his Lexus IS 350 was disabled from a crash. Memudu pulled his car over to the left lane and stood outside the vehicle, waiting for authorities to arrive on the scene. At around 3:19 a.m., a Ford van traveling south struck Memudu's Lexus, propelling the vehicle forward. The Lexus, propelled from the impact, then hit Memudu.
Emergency medical services who arrived at the scene said Memudu suffered tremendous trauma from the crash and sustained critical injuries. EMS tried to apply first aid but ultimately failed to stabilize Memudu's condition. Memudu was pronounced dead on the scene.
The driver of the Ford stayed behind and was shaken from the accident, but was cooperative with New Jersey State Police.
First and foremost, we want to send our sincerest condolences to the family of the victim. We know the feeling of losing a loved one so suddenly. We hope they find the strength to move forward from this tragic accident. Pulling over on a roadway can be dangerous sometimes. Some drivers may fail to recognize a vehicle that pulled over and avoid hitting them, specially when the road conditions are not ideal. This is why we urge drivers to turn the car's blinker on when pulling over, if possible. A driver may also put down a reflective warning triangle, if they have it. Doing these two things help make other drivers notice that a vehicle is stationary, and make necessary maneuvers to avoid it. Being prepared for road accidents, and making sure you have the necessary gear can help lessen accidents on the road.
If someone you care about was killed or severely injured in an accident, there may be a lot going through your head. The NJ injury attorneys of Brach Eichler Injury Lawyers have helped people like you fight for justice. We will discuss all of your legal options with you, free of charge. Call (973) 364-8300 to get in touch with one of our knowledgeable attorneys.
Note: This blog reports on the types of cases our firm has extensive experience handling. It is painful to learn of the prevalence of these serious accidents, and it is our sincere hope that future catastrophes can be avoided. Our blog posts are written from scouring recent news stories. As more information is revealed, these stories may be updated. If the information in this blog article is outdated or false, please let us know so we can add updates or corrections.
Disclaimer: By showing the frequency of these serious accidents, Brach Eichler Injury Lawyers hopes that more will be done to prevent them. Another aim is to give readers information that can be used to help them reduce the likelihood they are involved in a serious accident. Content on our blog is not legal advice.