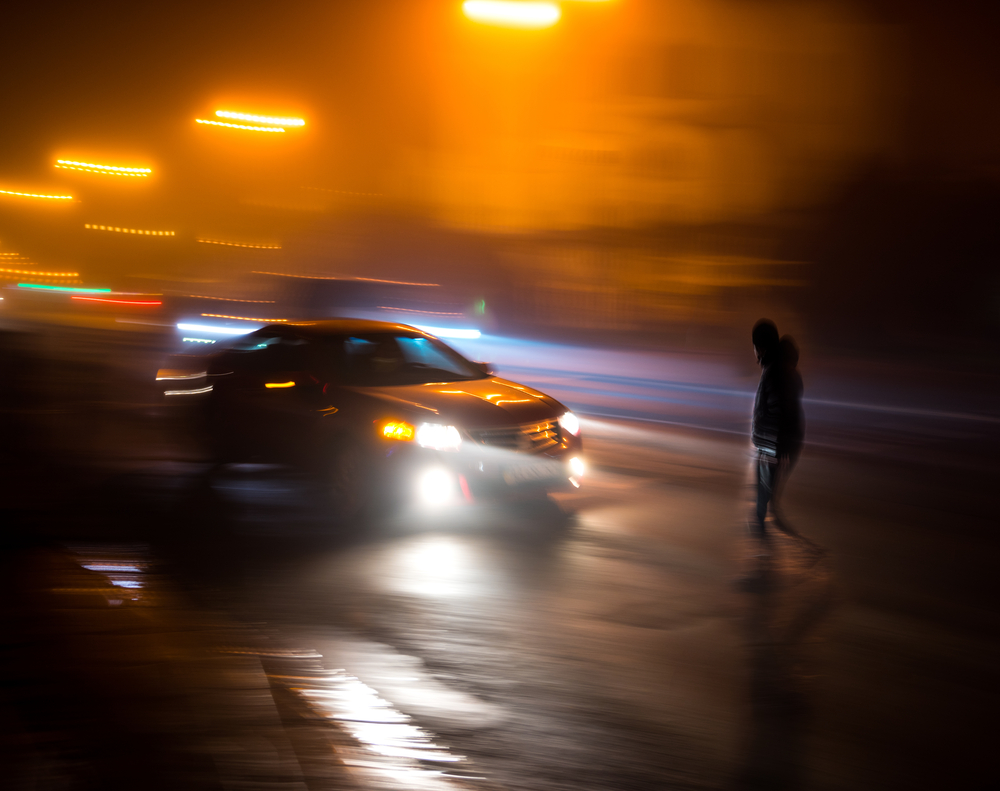 Clementon – Parking Lot Crash Kills Pedestrian
Police officials are still investigating a fatal crash that occurred in a parking lot in Camden County Friday night, October 25.
Authorities in Camden County report that police officers responded to a call at around 7:40 p.m. about a crash involving a pedestrian that happened at a parking lot of a ShopRite in the 1200 block of Blackwood Clementon Road. Witnesses at the scene said the victim was walking at the parking lot after leaving the ShopRite at around 7:30 p.m. when the victim was struck by a vehicle. The victim remained lying on the ground after the accident.
When police arrived, they examined the victim and pronounced that the victim was dead on the scene.
We would like to send the bereaved family our sincerest condolences. Losing a loved one suddenly can be a very stressful. We understand the anger and anguish they may be going through during these times. A pedestrian accident is a very scary accident. An unsuspecting pedestrian does not have any protection from any vehicle that may hit them. This is why pedestrian accidents can often result in serious injuries such as broken bones, brain trauma, and in some cases, death. According to a report from the New Jersey Division of Highway Traffic safety, New Jersey has a higher rate of pedestrian accidents than the rest of the nation. Children, senior citizens and non-English speaking residents are those most at risk of being injured or killed in a pedestrian accident.
This is why we urge drivers and pedestrians alike to observe and follow pedestrian laws. Pedestrians must try to cross the street within a marked crosswalk. When no crosswalk is available, pedestrians must exercise extreme caution before entering the street. Drivers must stop and remain stop for any pedestrian crossing the street on a marked crosswalk, and must yield to pedestrians crossing on an unmarked crosswalk, unless traffic is regulated by police or a traffic light.
If someone you care about was killed or severely injured in an accident, there may be a lot going through your head. The NJ injury attorneys of Brach Eichler Injury Lawyers have helped people like you fight for justice. We will discuss all of your legal options with you, free of charge. Call (973) 364-8300 to get in touch with one of our knowledgeable attorneys.
Note: This blog reports on the types of cases our firm has extensive experience handling. It is painful to learn of the prevalence of these serious accidents, and it is our sincere hope that future catastrophes can be avoided. Our blog posts are written from scouring recent news stories. As more information is revealed, these stories may be updated. If the information in this blog article is outdated or false, please let us know so we can add updates or corrections.
Disclaimer: By showing the frequency of these serious accidents, Brach Eichler Injury Lawyers hopes that more will be done to prevent them. Another aim is to give readers information that can be used to help them reduce the likelihood they are involved in a serious accident. Content on our blog is not legal advice.