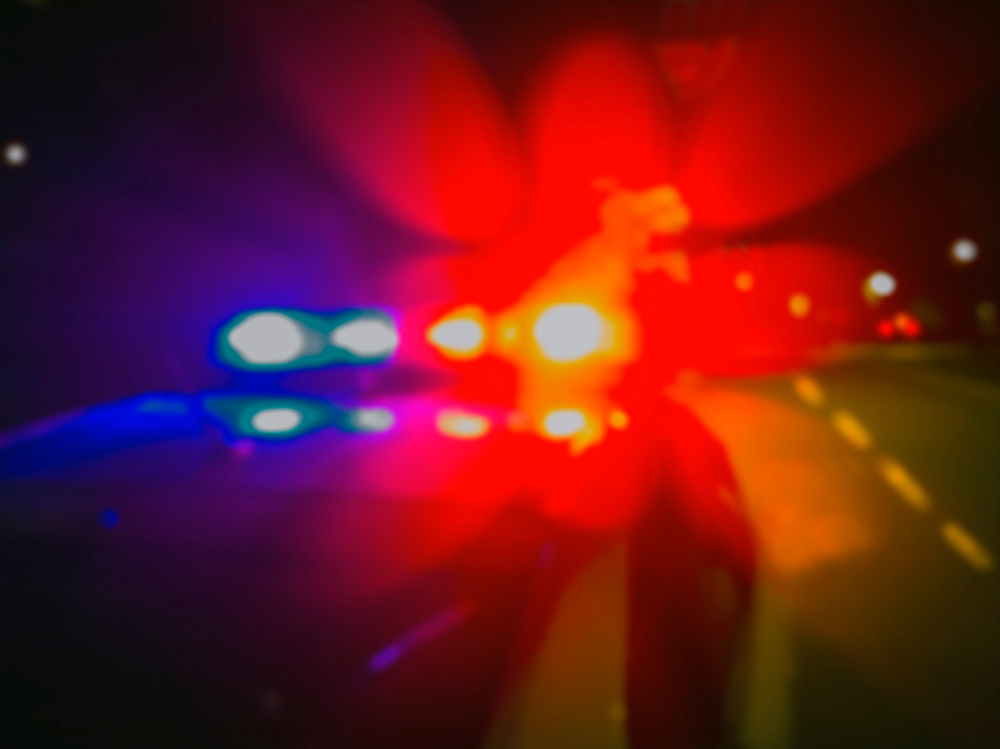 Written by: Brach Eichler Injury Lawyers
Last Updated : November 28, 2021
A New Jersey man who was responsible for a hit-and-run that seriously injured two people was finally arrested last Friday, December 6.
30 year-old Michael J. Spivak of Belmar was arrested after a five-month search for the hit-and-run that left two pedestrians in critical condition on June 1. According to a police report, Spivak fled the scene after striking two pedestrians crossing the area of E Street and 15th Avenue.
Spivak was charged with one count of second-degree aggravated assault, two counts of third-degree endangering an injured victim, two counts of third-degree aggravated assault with a deadly weapon, and one count of fourth-degree assault by auto.
We're glad the driver who was responsible for the hit-and-run was finally brought to justice. We wish the family and the victims are able to find the strength to move forward from this incident.
Pedestrian Accidents
Pedestrian accidents are one of the most fatal types of crashes that happen on the roadways of New Jersey. In a report compiled by the New Jersey State Police Fatal Accident Investigation Unit says that in 2017, there was a total of 179 pedestrian crashes which resulted in 35 injuries and 183 fatalities. 91 of these fatalities happened because the pedestrian was crossing at a prohibited area, and 40 fatal crashes happened while the pedestrian was crossing at a marked crosswalk.
New Jersey law states that a driver of a vehicle must stop and stay stopped for a pedestrian crossing the roadway within any marked crosswalk, but shall yield the right-of-way to a pedestrian crossing the roadway within an unmarked crosswalk at an intersection, except at crosswalks when the movement of traffic is being regulated by police officers or traffic control signals. Pedestrians must also obey pedestrian signals and use crosswalks at signalized intersections. Drivers and pedestrians who fail to follow these laws may face a hefty fine.
We urge drivers and pedestrians alike to observe and follow laws so that the roadways can be safer for everyone.
If someone you care about was killed or severely injured in an accident, there may be a lot going through your head. The NJ injury attorneys of Brach Eichler Injury Lawyers have helped people like you fight for justice. We will discuss all of your legal options with you, free of charge. Call (973) 364-8300 to get in touch with one of our knowledgeable attorneys.
Note: This blog reports on the types of cases our firm has extensive experience handling. It is painful to learn of the prevalence of these serious accidents, and it is our sincere hope that future catastrophes can be avoided. Our blog posts are written from scouring recent news stories. As more information is revealed, these stories may be updated. If the information in this blog article is outdated or false, please let us know so we can add updates or corrections.
Disclaimer: By showing the frequency of these serious accidents, Brach Eichler Injury Lawyers hopes that more will be done to prevent them. Another aim is to give readers information that can be used to help them reduce the likelihood they are involved in a serious accident. Content on our blog is not legal advice.